Established in 2001, the Greater Manchester Learning Provider Network (GMLPN) is a network of over 100 members including, Independent Training Providers, FE Colleges, Community Voluntary Organisations, Universities and key suppliers and other stakeholders. They work alongside key partners and local authorities to achieve an ever-closer alignment between the needs of employers, individuals, communities and the suppliers of skills.
Anne Gornall, Executive Director at GMLPN said:
"We are delighted to welcome The Blair Project to the network. GMLPN are very passionate about the green agenda and we are excited to work with, and learn from, The Blair Project in the future."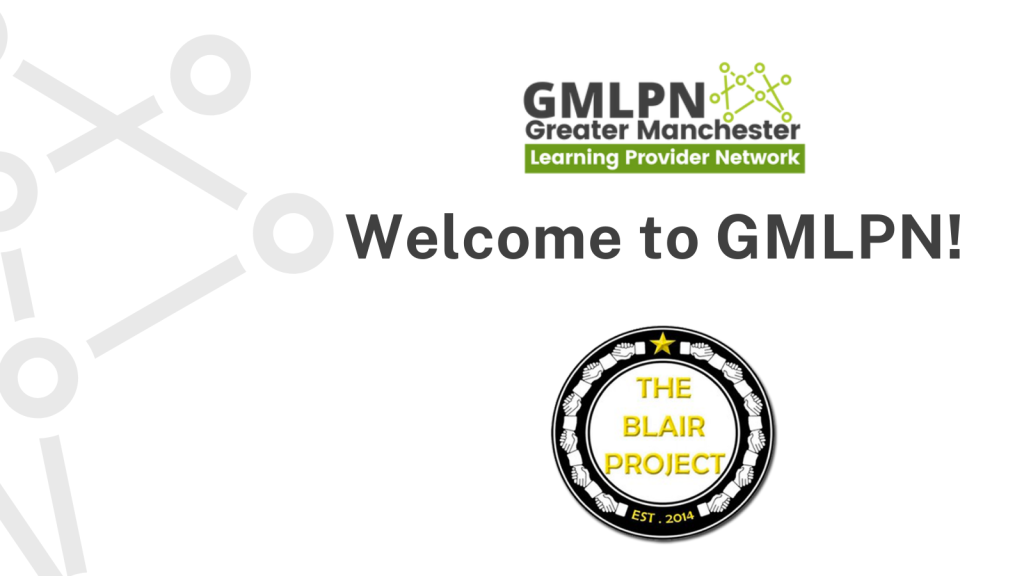 The Blair Project is a youth-led social enterprise, which empowers people from all backgrounds to become future leaders and innovators of sustainable solutions. 
Using motorsport as the vehicle, The Blair Project engages young people from disadvantaged backgrounds and adults looking to upskill and reskill in STEM and the green technology revolution. The Blair Project gives people hands-on experience and transferable, practical skills in eco-conscious engineering, mechanics and more, to enable them to pursue careers in green tech. 
The Blair Project is also a leading partner in the Manchester Innovation Activities Hub (MIAH), which will provide a highly novel community innovation activities hub and vocational training centre, dedicated to the rapid upskilling, reskilling and training of more than 5,000 Greater Manchester residents over the next 5 years. Again, focusing on green tech, MIAH will create a skilled, employable cohort, focused on using STEM skills for the good of the environment.
Nile Henry, founder and CEO at The Blair Project added: "We are passionate about providing young people with the opportunity to engage with green technologies and inspire them to become future leaders pursue successful and well-paid STEM careers.
"The Blair Project is proud to be part of such a prestigious network of training providers who share the same ambitions. We look forward to building great relationships and working with other collaborators."