GMLPN Mental Health Project
In partnership with the Association of Colleges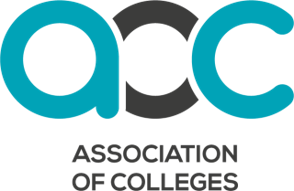 The Greater Manchester Learning Provider Network (GMLPN), in partnership with the Association of Colleges (AoC), and funding from the Greater Manchester Health and Social Care Partnership, embarked on a project focused on equipping FE sector staff and employers with relevant knowledge, training and resources to support their learner's Mental Health.
GMLPN have developed a self-assessment tool and survey membership to find out the extent to which Training Providers have policies and procedures, as well as to support employers' and providers' staff who are in position to support trainees and apprentices. The aim of the project is to establish a triangle of support between the apprentice/trainee, the Training Provide and the employer, so that Mental Health issues can be supported from all sides.
If you would like to find out more, contact james.l@gmlpn.co.uk. 
Gathering of information from the network on what needs they have in this area
29 responses to the self-assessment survey
Facilitation of 4 Mental Health Focus Groups
With almost 140 attendees in total
Recruitment of 13 organisations to support the GMLPN Mental Health Charter
Development of a toolkit to support and build capacity for providers
Collecting resources and good practice from across the network
Development of 5 Case Studies
Influencing the GMCA to extend AEB flexibilities to include more Mental Health Training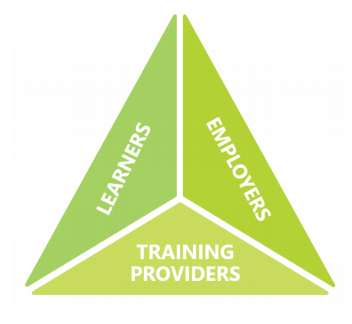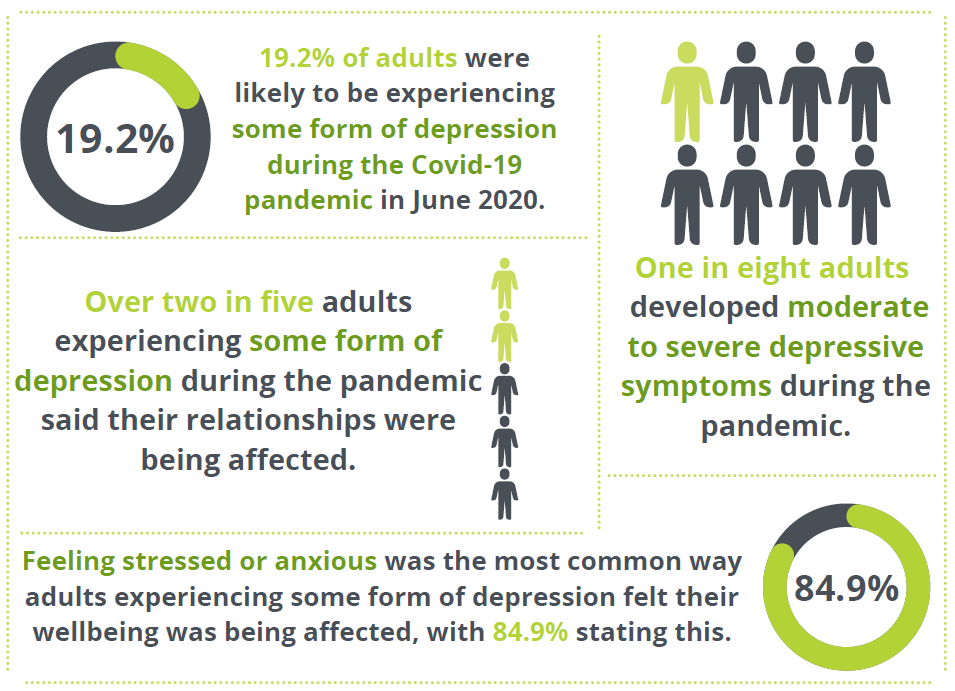 Hear what our members are saying…
I am the Mental Health Champion at Apprentify. I undertook the Mental Health First Aider training programme so that I could support others correctly, raise awareness and be proactive in developing a positive and healthy working environment. As an organisation, all staff undertake a mental health awareness course each year however, in my role as champion, I wanted to go beyond awareness and gain a deeper understanding of the issues as well as obtain the tools and resources needed to meaningfully support others.