GMLPN have partnerships in place with a number of high quality consultants, details of which can be found below. Each consultant is able to offer 1-1 support and can be delivered either face-to-face or virtual.
GMLPN members receive up to 40% discount on consultancy services, with a standard rate available for non-members. Find out more about GMLPN Membership here.
If you are interested in finding out more about our consultancy offer, or need additional support that isn't covered by one of our current consultants, please contact us.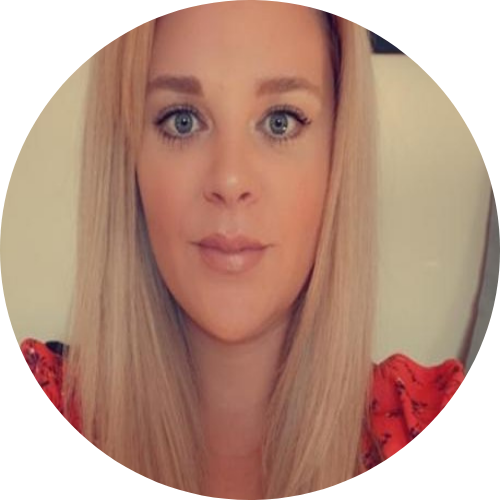 Alex Miles
Managing Director
Alex has worked in the FE sector for over 18 years and is incredibly passionate about the sector & the organisations she supports & represents.  Alex has supported a wide range of training providers, colleges, schools and employers to promote, engage and improve apprenticeship and skills provision over the years and continues to develop & grow the membership & support offered to the sector. Alex delivers a range of consultancy support to training organisations nationally covering areas including leadership & management, audit & compliance, Governance & oversight, expert challenge and critical friend support plus quality improvement and much more.  Alex is Home Office approved to deliver WRAP (Workshop to Rise Awareness of Prevent) training across FE Organisations and is a member of the ETF national safeguarding & prevent strategic group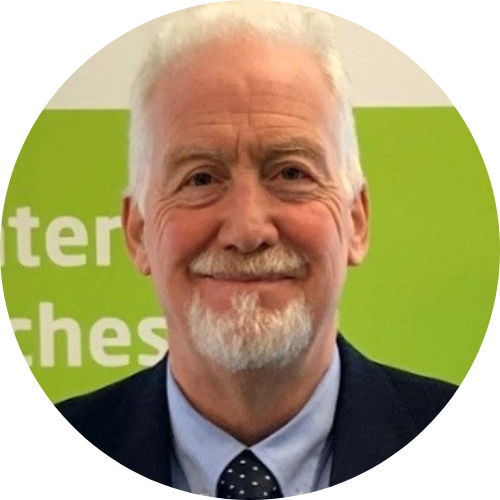 Andy Fawcett
Skills & Employment Training Specialist
Andy is a highly experienced education specialist, having worked in the sector for over 30 years including senior leadership roles with Training and Enterprise Councils, LSC and the Skills Funding Agency. He currently holds board and advisory panel positions with leading FE and HE organisations.
Andy's specialist areas are skills research & policy, public procurement, regional development funding, and quality standards, having been involved in multiple Ofsted inspections. At present he is supporting a number of organisations with project development, tendering applications  and in making applications to the revised RoATP processes.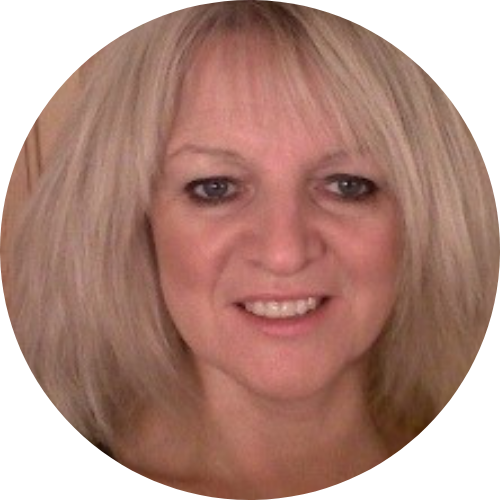 Annmarie Higgins
Executive Coach and Training Consultant
Annmarie is an experienced national/international trainer, coach, mentor and consultant. She holds a PGCE and is qualified to Masters Level in both Executive Coaching and Leadership Mentoring. She has held a wealth of national contracts over the past 20 years predominantly with the post 16 Education sector supporting quality improvement in Maths and English. She is an associate for the ETF and a professional development lead for the National Centre for Excellence in Teaching Maths. She has developed and delivered a wealth of national professional development training for teachers, assessor and Managers across the post 16 sector as well as bespoke  CPD particularly focused on Maths, Embedding, Coaching and mentoring etc. Annmarie a written some and delivered many of the national ETF programmes. Truly passionate about learning and development Annmarie is a highly engaging facilitator consultant and Coach.
Dr Barbara Van der Eecken
Quality Consultant
An education and skills consultant with 30 years' experience in the Further Education and Skills sector, working in Colleges, Adult Education, Independent Training Providers and Universities. Barbara has held many senior leadership positions covering a wide range of programmes and delivery types, including apprenticeships, traineeships and skills bootcamps.
Vice-Chair of the Society for Education and Training and working across various projects with the ETF and the Matrix standard as well as being an Assessment Associate with Pearson. Barbara is passionate about teaching and learning and about developing practitioners, managers and other professionals so they can excel in their roles. She has helped many organisations advance their Quality Assurance and Development activities through practical and impactful approaches.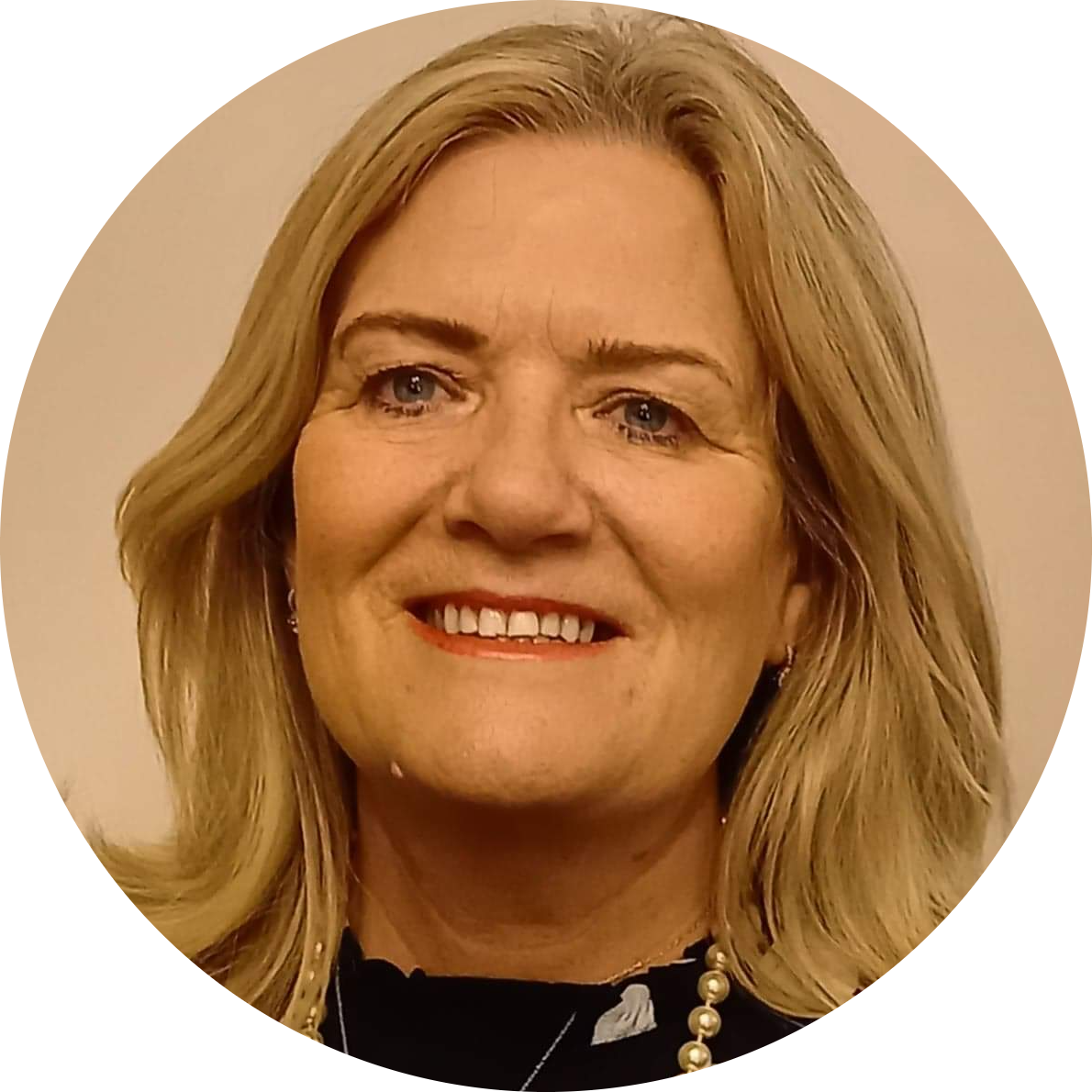 Bev Barlow
Curriculum & Quality Consultant
Bev works with providers to help them develop their curriculum and improve the quality of their provision for apprentices and learners. Bev has worked in the FE sector for over 30 years and was a senior leader for over 10 years. Until Spring 2022, Bev was a senior manager at Ofsted responsible for the quality of inspections across the Northwest, developing inspection practices, inspector training and the review of new apprenticeship providers. She continues to work as an Ofsted inspector.
Bev's expertise and knowledge has supported senior leaders to develop their quality assurance processes, putting in place key performance indicators and monitoring systems so that learners benefit from high quality education and training. Bev carries out improvement visits to provide leaders and governors with a clear understanding of their strengths and weaknesses that result in a clear action plan for improvement.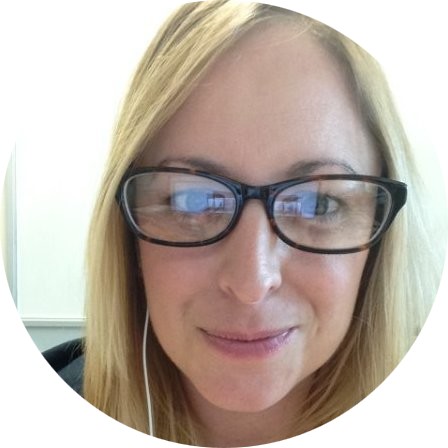 Kerry Sharman
Consultant Bid Professional
Kerry is an APMP qualified bid writer with a proven ability to develop successful responses to a range of competitive procurement opportunities, including: SSQs, EOIs, ITTs, DPS Frameworks, RfQs, RfPs, RoATP applications, commercial contracts, and grant funding applications.
Through her time at LTE Group, she gained 11 years' bid management experience working for a range of commercial entities, including a large General FE College, a HE Institution, a standalone apprenticeship and corporate B2B training provider, and a market leading offender learning provider.
Prior to bidding, Kerry spent 10 years as a Marketing Copywriter, with specialisms in creating hard copy/PDF brochures, prospectuses, newsletters and PR collateral in the further and higher education sectors and holds the CIM Level 6 Marketing Diploma.
Kerry offers a comprehensive bid production service and can also support with bid review or final edits as a critical friend. She is also suitably qualified to deliver training to build capacity within in-house bid teams and will happily support with additional writing services, such as award submissions.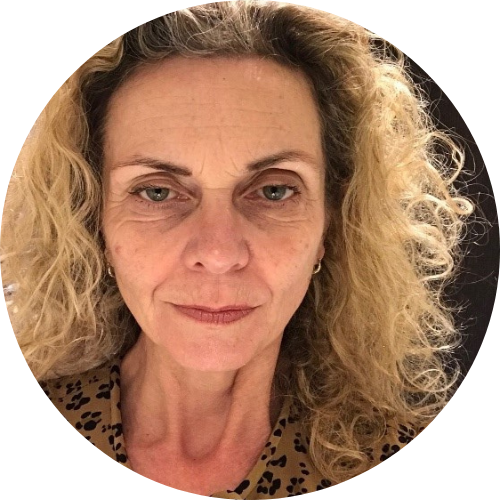 Marina Gaze
Ofsted Inspector
Since leaving full-time employment with Ofsted in 2015, Marina has specialised in supporting further education and skills leaders to rapidly improve their provision and improve people's life chances through learning.
Marina has 23 years' experience of inspecting all aspects of the Further Education and Skills and is a current Ofsted Inspector. As Ofsted's Deputy Director for Further Education and Skills, Marina was responsible for Ofsted's inspection policy and methodology and led the development of the 2015 Common Inspection Framework. Prior to that Marina was a Senior HMI and a HMI with a wide range of responsibilities including that quality of inspections and inspector training. Marina developed and delivered Ofsted's Masters' Degrees in Inspection and Regulation with the University of Warwick and with the Institute of Education.
Marina is a Governor of a 'Good' College and helps Colleges and ITP boards learn how to support, challenge and work effectively. Marina is in strong demand as a speaker, trainer and coach.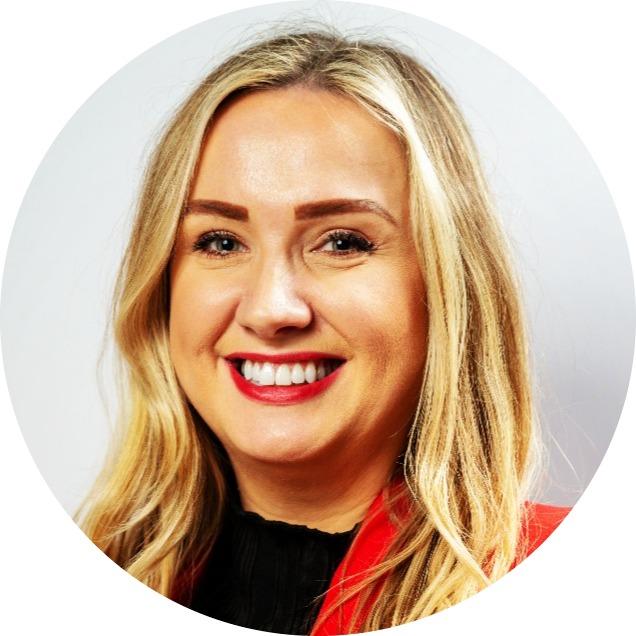 Rachael Bishop
Safeguarding Consultant
Rachael Bishop has worked across a variety of sectors over the past 19 years including social care, charity organisations, primary, higher and further education, The NHS, Mental Health Services, Her Majesty's Prison Service, The Police, Substance Misuse, Youth Offending and many corporate commercial industries such as construction and engineering.
Rachael is a qualified, passionate, and energetic consultant and trainer with vast experience to share from her previous roles as the Head of Safeguarding, Human Resources, and Employee Wellbeing across a number of organisations. The FE and HE sector are where her passions lie, supporting providers to strengthen their safeguarding arrangements and to support all stakeholders in the process by offering consultancy, audit, and bespoke/accredited training.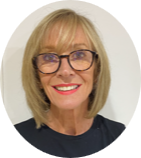 Sheila Willis
Sheila has worked in the further education sector for around 35 years, starting her career as a teacher and progressing into leadership roles. She has worked as a full-time inspector for three inspectorates; the Further Education Funding Council, the Adult Learning Inspectorate and finally Ofsted, where she held a senior role managing and quality assuring inspections in the Northeast, Yorkshire and Humber region. Since 2020, she has worked as a consultant supporting leaders, governors and teachers/trainers to improve their provision and practice. She continues to work as an Ofsted inspector.