GMLPN have partnerships in place with a number of high quality consultants, details of which can be found below. Each consultant is able to offer 1-1 support and can be delivered either face-to-face or virtual.
GMLPN members receive up to 40% discount on consultancy services, with a standard rate available for non-members. Find out more about GMLPN Membership here.
If you are interested in finding out more about our consultancy offer, or need additional support that isn't covered by one of our current consultants, please contact us.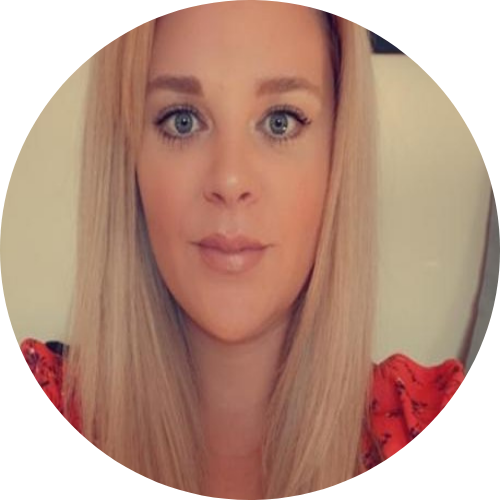 Alex Miles
Managing Director
Alex has worked in the FE sector for over 18 years and is incredibly passionate about the sector & the organisations she supports & represents.  Alex has supported a wide range of training providers, colleges, schools and employers to promote, engage and improve apprenticeship and skills provision over the years and continues to develop & grow the membership & support offered to the sector. Alex delivers a range of consultancy support to training organisations nationally covering areas including leadership & management, audit & compliance, Governance & oversight, expert challenge and critical friend support plus quality improvement and much more.  Alex is Home Office approved to deliver WRAP (Workshop to Rise Awareness of Prevent) training across FE Organisations and is a member of the ETF national safeguarding & prevent strategic group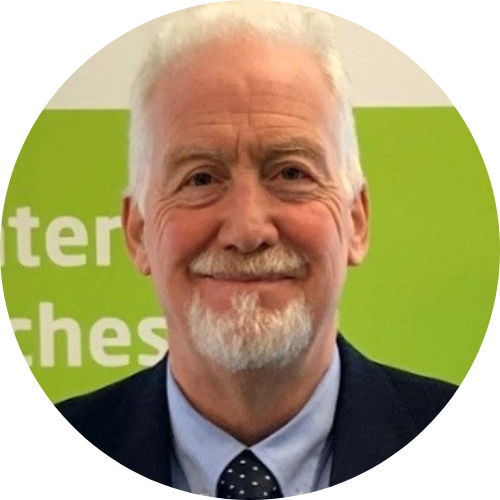 Andy Fawcett
Skills & Employment Training Specialist
Andy is a highly experienced education specialist, having worked in the sector for over 30 years including senior leadership roles with Training and Enterprise Councils, LSC and the Skills Funding Agency. He currently holds board and advisory panel positions with leading FE and HE organisations.
Andy's specialist areas are skills research & policy, public procurement, regional development funding, and quality standards, having been involved in multiple Ofsted inspections. At present he is supporting a number of organisations with project development, tendering applications  and in making applications to the revised RoATP processes.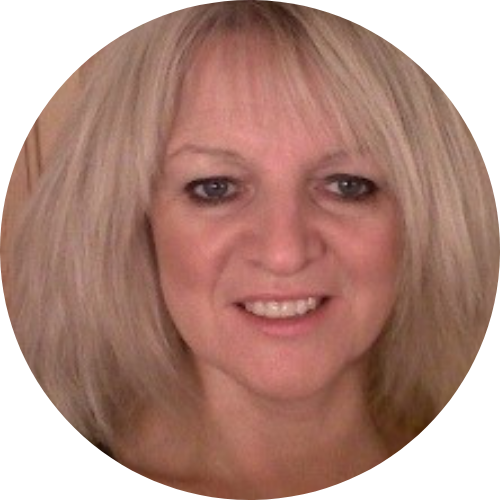 Annmarie Higgins
Executive Coach and Training Consultant
Annmarie is an experienced national/international trainer, coach, mentor and consultant. She holds a PGCE and is qualified to Masters Level in both Executive Coaching and Leadership Mentoring. She has held a wealth of national contracts over the past 20 years predominantly with the post 16 Education sector supporting quality improvement in Maths and English. She is an associate for the ETF and a professional development lead for the National Centre for Excellence in Teaching Maths. She has developed and delivered a wealth of national professional development training for teachers, assessor and Managers across the post 16 sector as well as bespoke  CPD particularly focused on Maths, Embedding, Coaching and mentoring etc. Annmarie a written some and delivered many of the national ETF programmes. Truly passionate about learning and development Annmarie is a highly engaging facilitator consultant and Coach.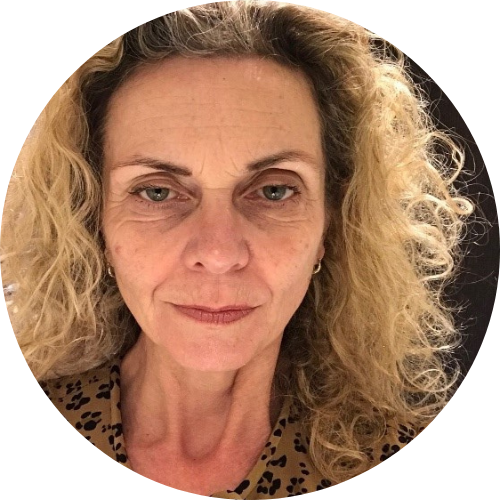 Marina Gaze
Since leaving full-time employment with Ofsted in 2015, Marina has specialised in supporting further education and skills leaders to rapidly improve their provision and improve people's life chances through learning.
Marina has 23 years' experience of inspecting all aspects of the Further Education and Skills and is a current Ofsted Inspector. As Ofsted's Deputy Director for Further Education and Skills, Marina was responsible for Ofsted's inspection policy and methodology and led the development of the 2015 Common Inspection Framework. Prior to that Marina was a Senior HMI and a HMI with a wide range of responsibilities including that quality of inspections and inspector training. Marina developed and delivered Ofsted's Masters' Degrees in Inspection and Regulation with the University of Warwick and with the Institute of Education.
Marina is a Governor of a 'Good' College and helps Colleges and ITP boards learn how to support, challenge and work effectively. Marina is in strong demand as a speaker, trainer and coach.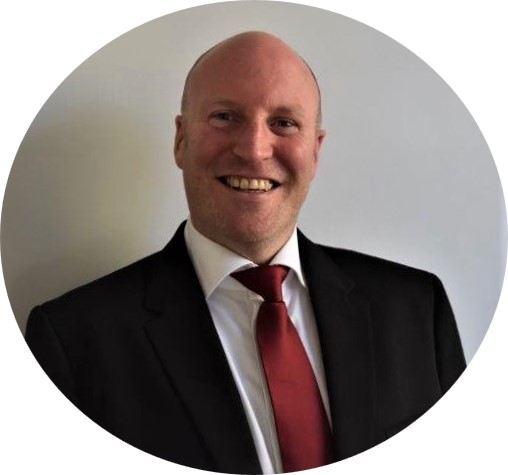 Paul Rogers
MI Specialist for ESFA and PICS support in Compliance, Data & Funding
Paul joins our team with over 20 years experience of leading and designing administrative processes for the FE Sector, specifically for Apprenticeships and Study Programme both nationally and locally.
His knowledge of ESFA Regulatory Assurance and designing processes that fit both Compliance and Company need is known within the sector.  Paul's understanding of the data required for Self-Assessment and Ofsted is another skillset which he is able to provide in a clear and concise way to stakeholders.   He sits on the ESFA Technical User Group and maintains continuous CPD working with a training provider part-time, where his work supported their journey to Good.
Finally his expert knowledge of many FE Systems, particularly PICS, means you can be supported with improving processes or documentation, or even if you need an ESFA Style assurance review for Compliance, then please do reach out.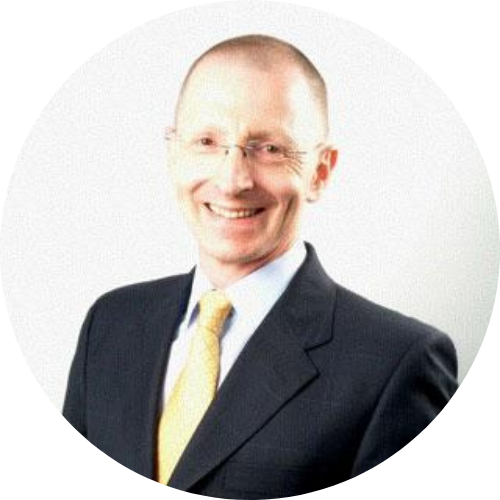 Phil Barnett
Director
Phil is the Director of the Safe and Equal Partnership (established in 2012) which specialises in providing Safeguarding training and consultancy to the learning and skills sector.
Phil is a former Senior Manager in FE and Adult Education, and was the national Director for Equality and Diversity for the Learning and Skills Council.
As a Strategic Associate of the now closed Centre for Excellence in Leadership and the Learning and Skills Improvement Service Phil pioneered safeguarding training for the sector and led the development of staff training materials on sexual orientation equality.
Phil's clients include major national employer providers including Rolls-Royce and Siemens, a wide range of Further Education Colleges, including Blackpool and the Fylde, Bishop Auckland, Tyne Coast, and Milton Keynes, many local authority adult learning services, including Barnsley, Kirklees, York, Surrey and Bromley and many work-based providers across the country.