TRANSFORM Programme
In partnership with InspirED Associates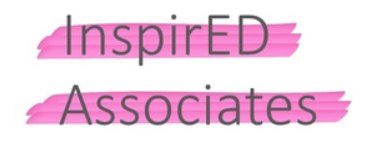 The Greater Manchester Learning Provider Network (GMLPN) are working alongside InspirED Associates to support their delivery of the TRANSFORM Programme.
The Further Education Sector in Greater Manchester will play a pivotal role in transforming the landscape of the Greater Manchester economy, and will act as a driving force in the levelling up agenda. To support these ambitions, the government has provided UK Community Renewal Funding for the TRANSFORM programme.
TRANSFORM is a unique, innovative programme that will create a virtuous circle of engaging individuals who will shape the development and skills of the workforce of the future, acting as ambassadors for their sectors, whilst enhancing workforce development of the local FE providers.
If you'd like to find out more about the TRANSFORM Programme please contact enquiries@transformprogramme.org
In order to support the delivery of the TRANSFORM Programme GMLPN will be:
Brokering relationships with stakeholders
Sitting on the project steering group
Supporting with project communications