Mark Currie
Chair
Mark was instrumental in establishing GMLPN and since becoming Chair in 2004, he has been the driving force in establishing the Network as a highly respected force in the skills and education eco-system in Greater Manchester. Mark is CEO of Mantra Learning, one of the largest Logistics Training Providers in the city region and its sister company The National Logistics Academy, the largest provider of logistics apprenticeships in the country. Mark also founded the forerunner to the Northern Skills Network and represents Training Providers on many local and regional advisory boards and committees.
Connect on LinkedIn: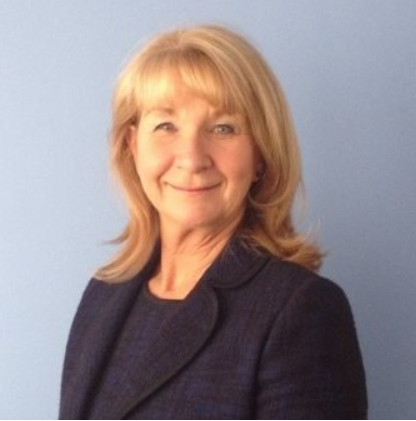 Anne Gornall MBE
Anne joined the Board in May 2014 having been appointed as co-Executive Director. Formerly of the Skills Funding Agency, Anne brings many years of experience and an extensive list of contacts. Anne is primarily responsible for the strategic direction of the Network.
Connect on LinkedIn: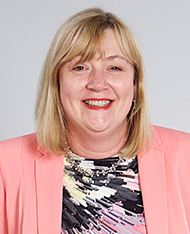 Debra Woodruff
Finance Director
Debra has been a Board member since March 2007 and provides significant advice and guidance in many areas including policy and financial compliance. Debra is Deputy  Principal Planning and Performance of Further Education at Oldham College and was previously Deputy Chief Executive of the Economic Solutions Group and represents the sector on many Advisory Boards.
Connect on LinkedIn: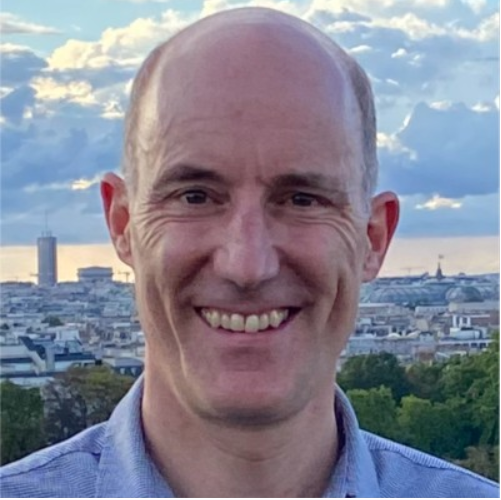 Jonathan Bourne
Company Secretary
Jonathan was appointed Company Secretary to GMLPN in November 2012 and brings a wealth of experience to the role. He is CEO of Damar Training – one of the region's major training organisations in the Business/Professional Services sector.
Connect on LinkedIn: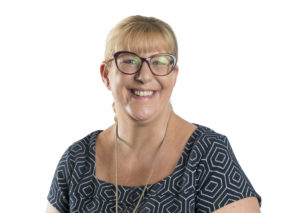 Nikki Bardsley
Nikki has worked in the education sector for over 23 years and has an array of experiences in developing, delivering and assuring high quality training and assessments in large Training Providers.  Nikki is passionate about giving everyone the opportunity to access quality educational teaching and assessment to support long term, sustainable career goals.  At Kaplan, Nikki is Head of Client Solutions and Quality, developing, designing and delivering tailored assessments and qualification service solutions
Connect on LinkedIn: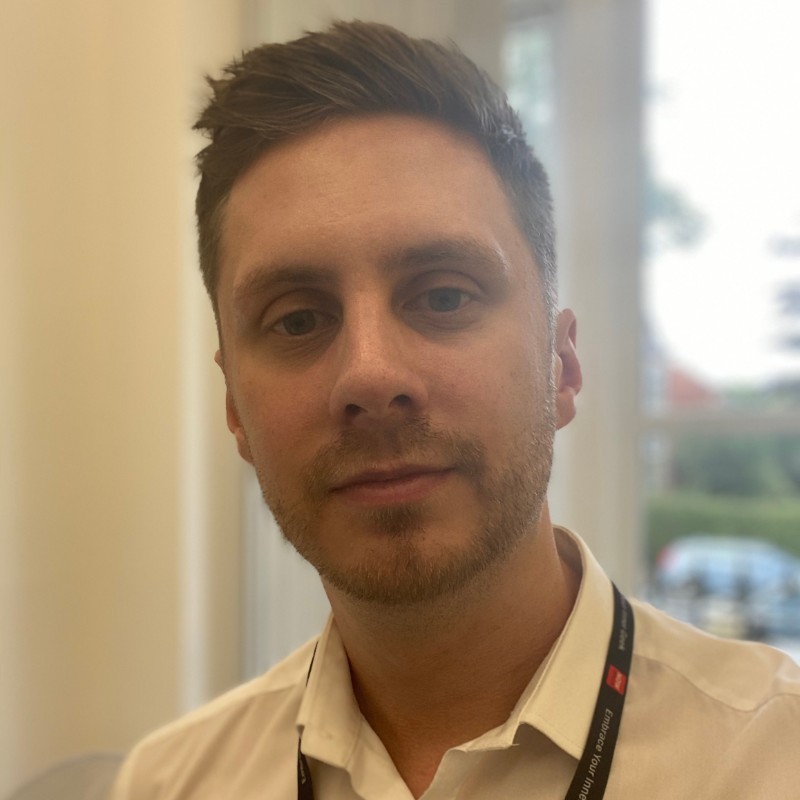 Daniel Wells
Daniel joined the Board in January 2022 and is the Operations Director at NowSkills
Connect on LinkedIn: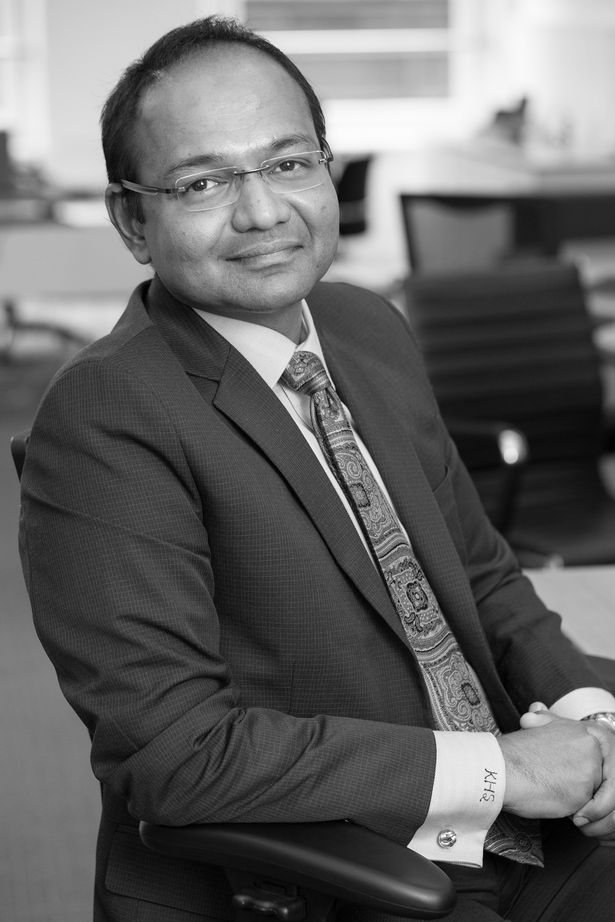 Subrahmaniam Krishnan-Harihara
Subrah joined the Board in January 2022 and is Deputy Director – Research & Information Systems at the Greater Manchester Chamber of Commerce
2020 has been extremely difficult year for most business both financially and wellbeing. We have found the community of support as well as the constant correspondence of information that we have received through being a member of GMLPN invaluable through these uncertain times.