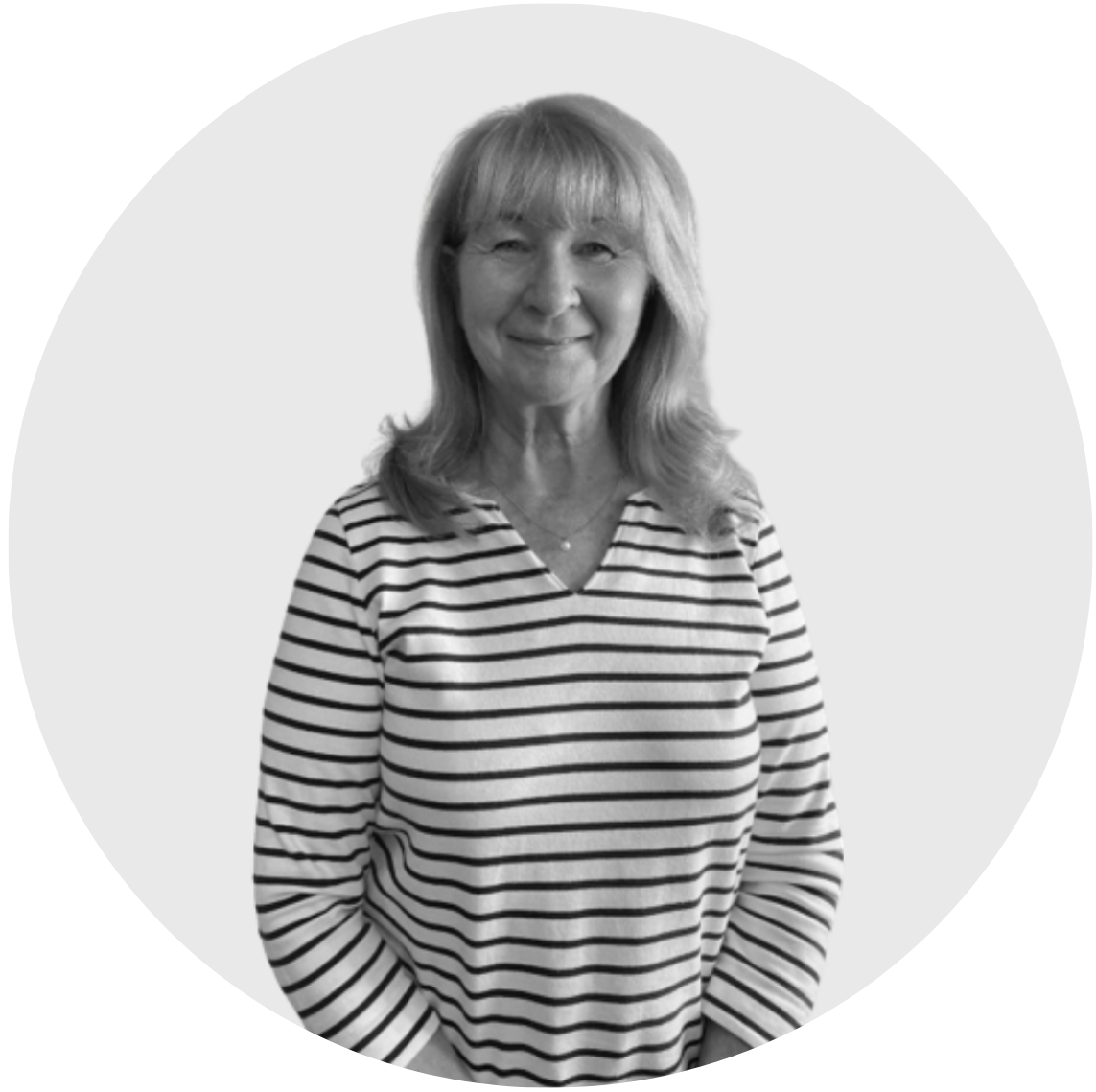 Anne Gornall
Executive Director
Anne joined GMLPN as joint Executive Director after 12 years with the SFA/LSC with a long and rewarding career in the education and skills sector. Anne has managed teams, supported providers through economic and policy change. Anne enjoys a challenge and an opportunity, sharing the ambition of a more responsive skills system to meet greater employer demand.
07909 612 946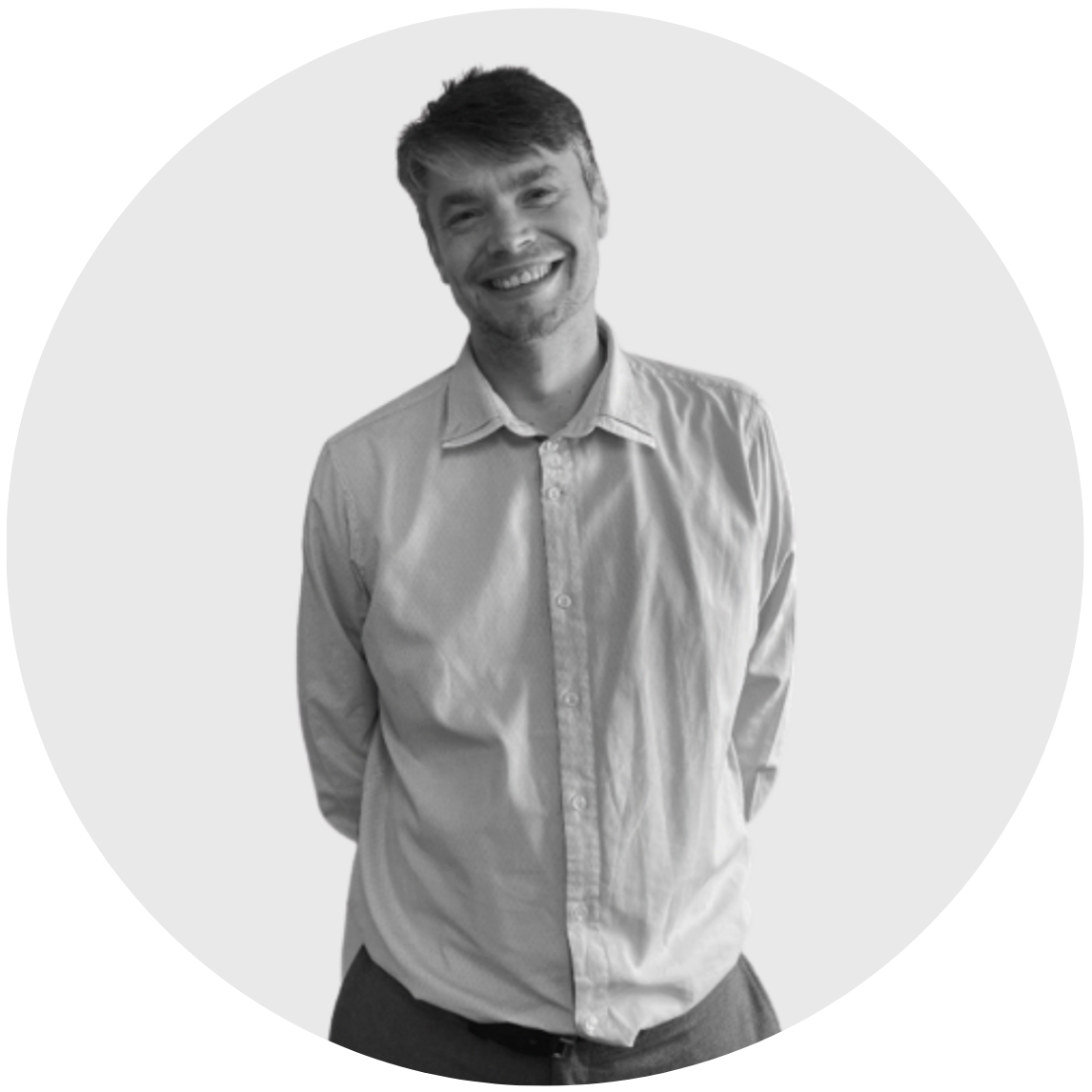 Matthew Leigh
Project Manager
Matt joined GMLPN in 2010 having spent 5 years as a residential conveyancer. Matt is the Project Manager for the Apprenticeship Support and Knowledge (ASK) Programme and leads on business development for the network.
07530 075 650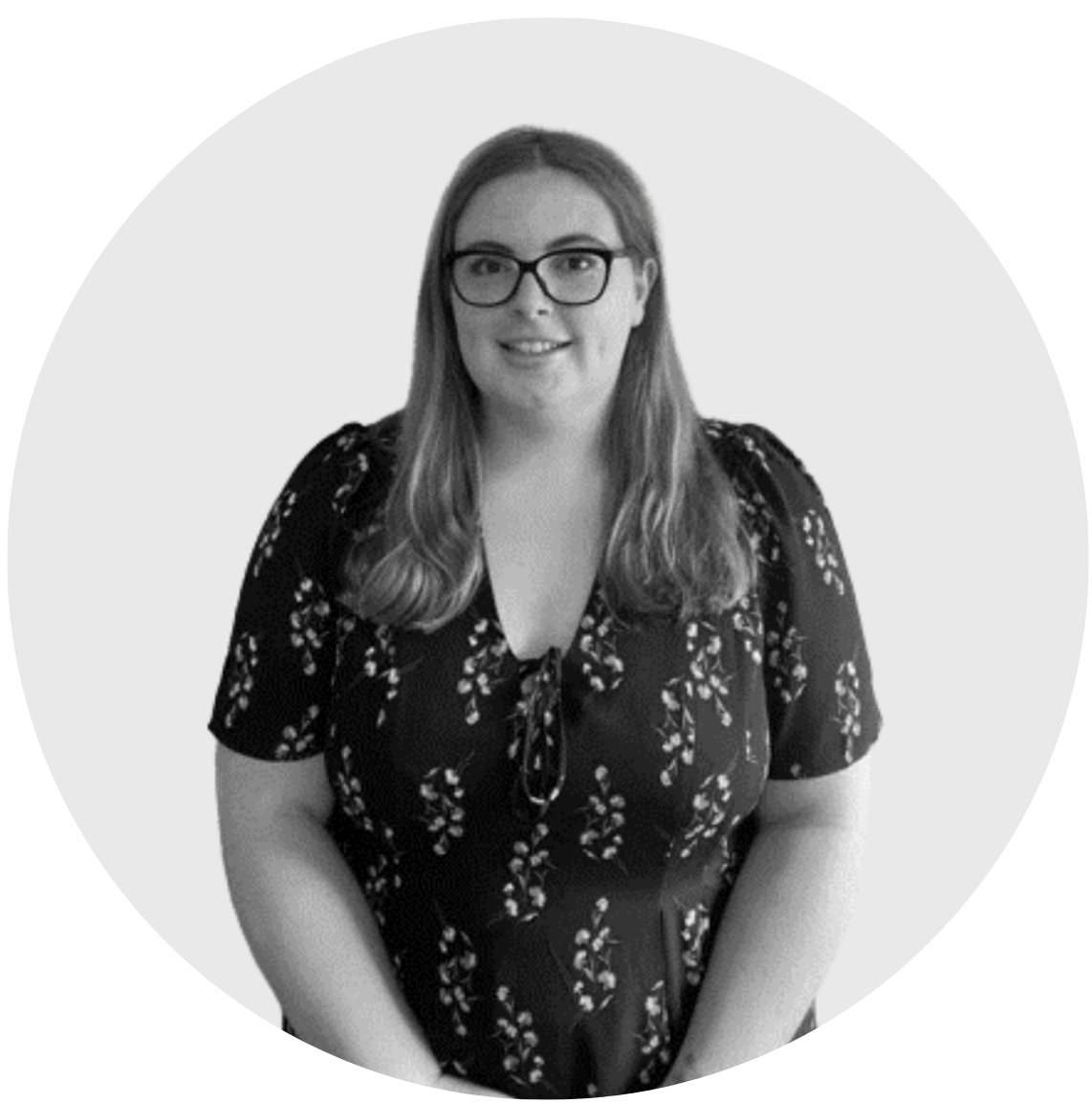 Charlotte Cookson
Operations/Project Manager
Charlotte joined GMLPN in 2015 as a Level 3 Business Admin Apprentice in and is now currently undertaking the Chartered Managed Degree Apprenticeship. As well as leading on the Operations of GMLPN, Charlotte is Project Manager for the Supporting Autistic Individuals into Apprenticeships Project and the Provider Support Programme.
07738 621 735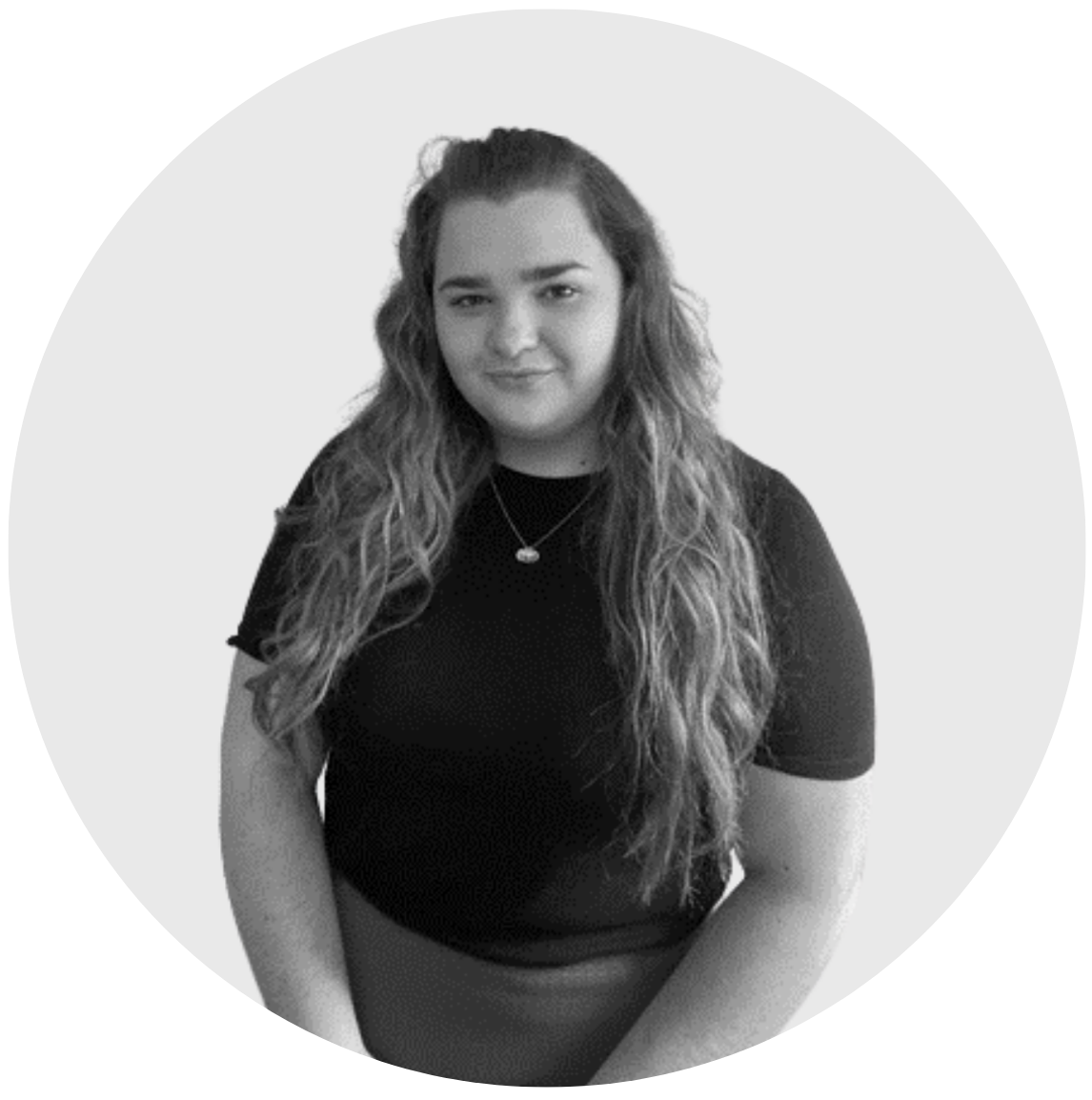 Emma Brennand
Project Administrator
Emma joined GMLPN in January 2019 as a Project Admin Apprentice, and has recently completed her Level 3 Business Admin Apprenticeship. Emma is responsible for supporting our Provider Support Programme and provides general office admin support.
07738 621 749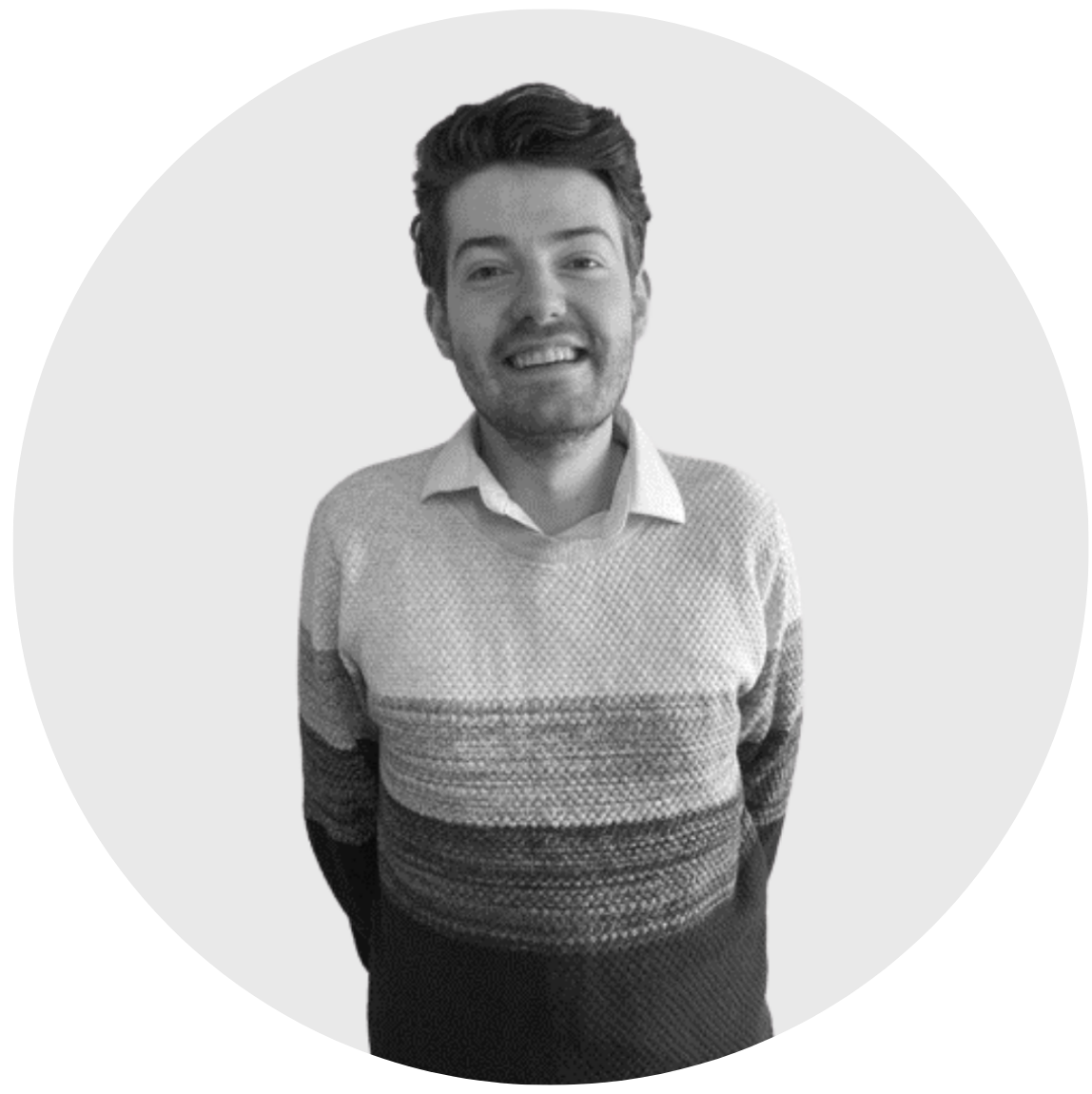 James Lees
Project Coordinator
James joined GMLPN in 2020, and is currently coordinating on the GMLPN Mental Health project and Supporting Opportunities for Autistic Individuals project. James also leads on GMLPN social media and GMLPN Bulletins.
07540 464 062
The past 12 months have been challenging for all provides but the support we have received and we have been able to offer through GMLPN has been invaluable. As a national provider we want to make sure we are also very much in touch with the areas within which we work and GMLPN helps us to this through the regular updates… along with the knowledgeable people on the exec board who are always quick to respond to any questions and assist wherever they can.