Interested in a Job in Further Education? What is Further Education (FE)?
Further Education (FE) refers to all post-16 courses and qualifications that are lower than degree level. The FE sector is a wide-ranging and remarkably diverse section of the education system. It is made up of many different types of provider and offers a huge range of exciting education and training opportunities. There are approx. 10,000 people working in FE withing Greater Manchester! 
There are a range of jobs and careers within FE, including (but not exclusive to) teaching & tutoring roles, admin, finance, HR, IT & data, catering, cleaning, plus many more!
Read more in this useful ETF Guide – So What is the FE Sector? 
Types of Training Providers
FE colleges offer a wide range of programmes. They have a strong focus on supporting learners to develop valuable workplace skills through providing
technical and professional education and training. Almost all offer apprenticeships and have close partnerships with employers. As well as vocational (job-based) courses, many FE colleges offer academic (subject-based) and higher education (HE) courses. FE colleges have a wide range of learners studying on a full-time or a part-time basis. Most have completed their statutory education and are over the age of 16. However, some colleges offer courses for 14 and 15-year-olds. FE colleges also offer adult education courses so there are learners of all ages. (ETF, 2020)
Types of training delivered by FE Colleges includes:
Apprenticeships
Study Programmes
Adult Education
T Levels
Full time & Part time courses 
Higher Education courses 
Indepdendent Training Providers (ITPs) are one of the main providers of Work-based Learning . Working closely with employers, they receive government funding to provide 'off-the-job' training; this may include teaching theory, providing learning support, or delivering practical training. There are a large number of different ITPs in England, varying greatly in size. Some are small
and focus on a single area of vocational training such as hairdressing, digital or construction. Others will provide training opportunities across the country in a range of vocational subjects. (ETF, 2020)
Types of training delivered by ITPs include:
Apprenticeships
Traineeships
Study Programmes
Adult Education 
Commerical Training
The third sector refers to non-profit-making organisations such as charities, foundations, and community groups.
As well as being a type of Adult Education provider, third sector and community providers can provide academic and specialist courses and deliver specialised training to disadvantaged learners. (ETF, 2020)
As well as full time and part time degrees, Universities offer a wide range of degree apprenticeships ranging from management, to IT, to health care, to laboratory science.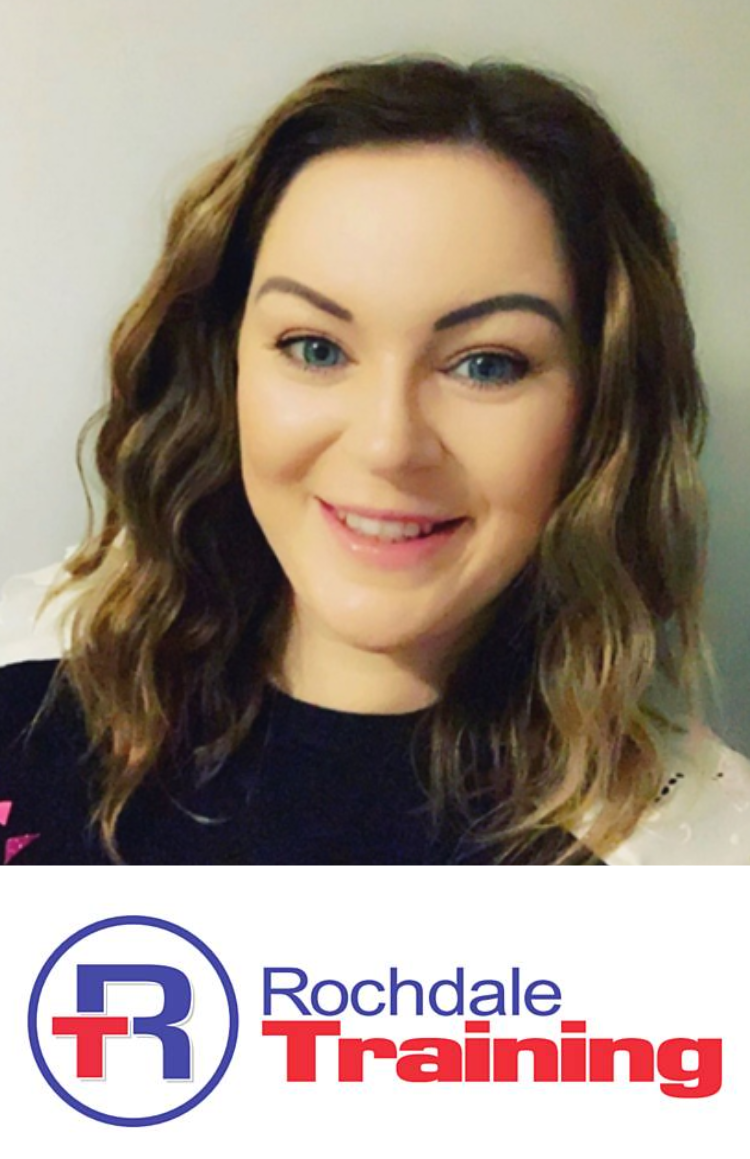 Charlotte Baron, Teaching Assistant Tutor | Rochdale Training
Charlotte had years of experience working in schools as a teaching assistant and wanted to go into teaching, with support from her employer Charlotte has become a qualified tutor for Level 3 Apprentices.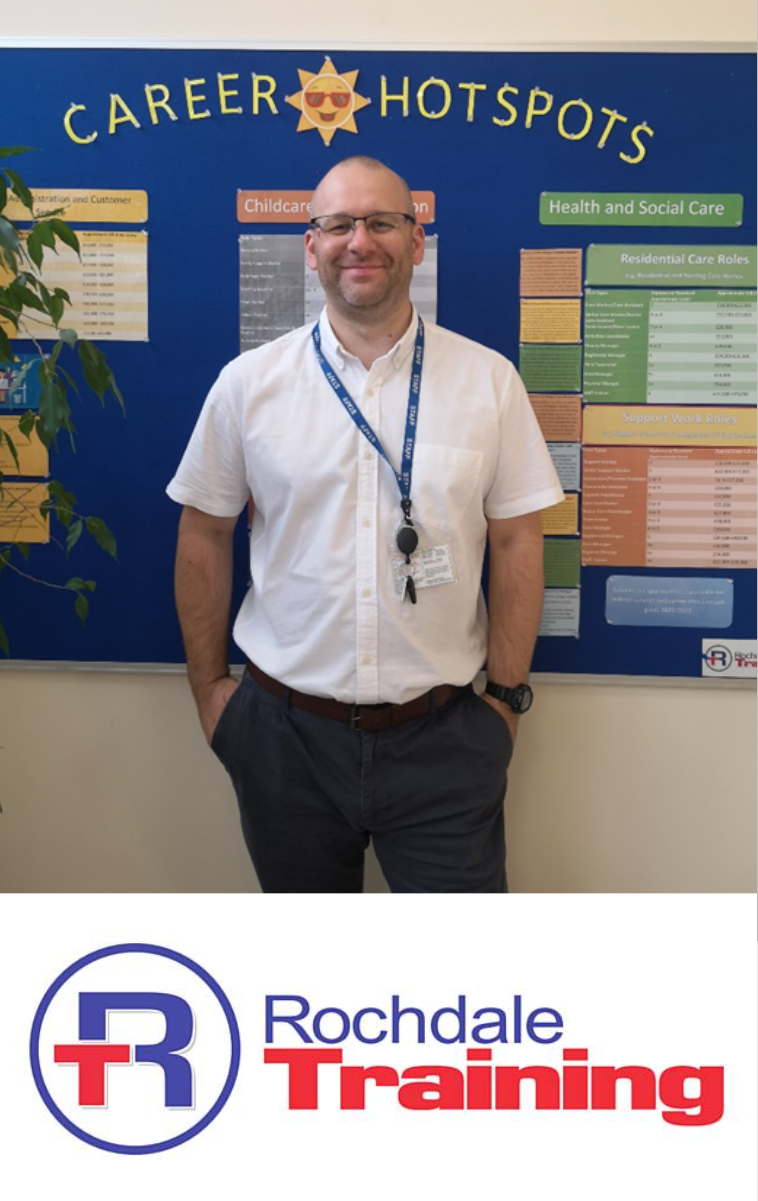 Tom Scott, Management Tutor | Rochdale Training
After being furloughed during the pandemic, Tom wanted to do something different and interesting using his industry experience so he went into teaching as his next career move.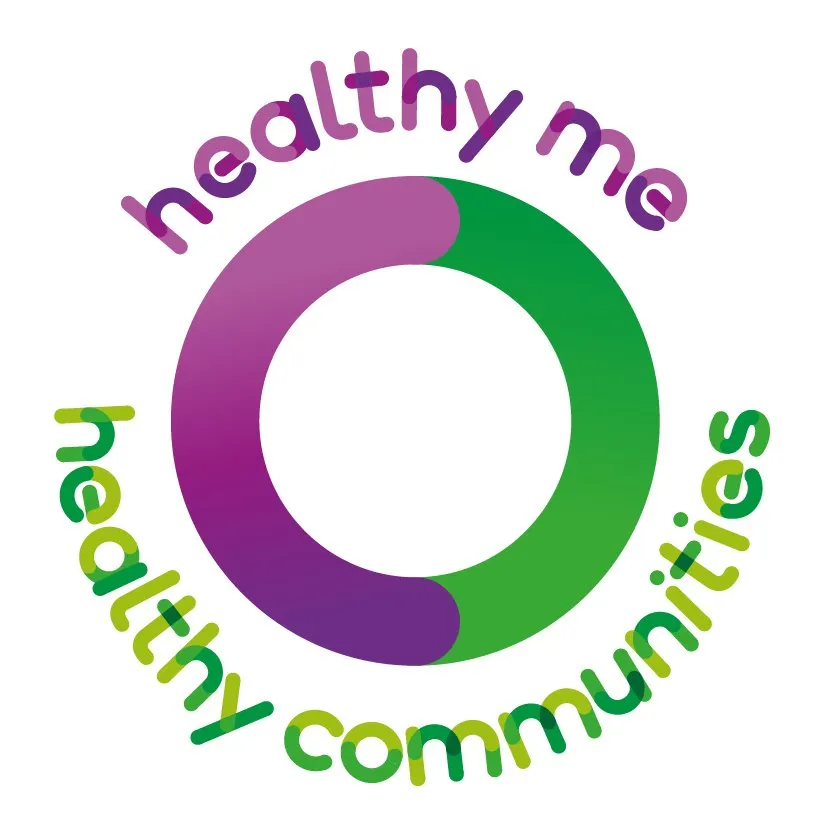 Emma | Centre Administrator|  Healthy Me Healthy Communities
Emma started engagaing with HMHC as a voluenteer and undertaking a community research group. Emma then began apply for roles and was successful in applying for a role at HMRC!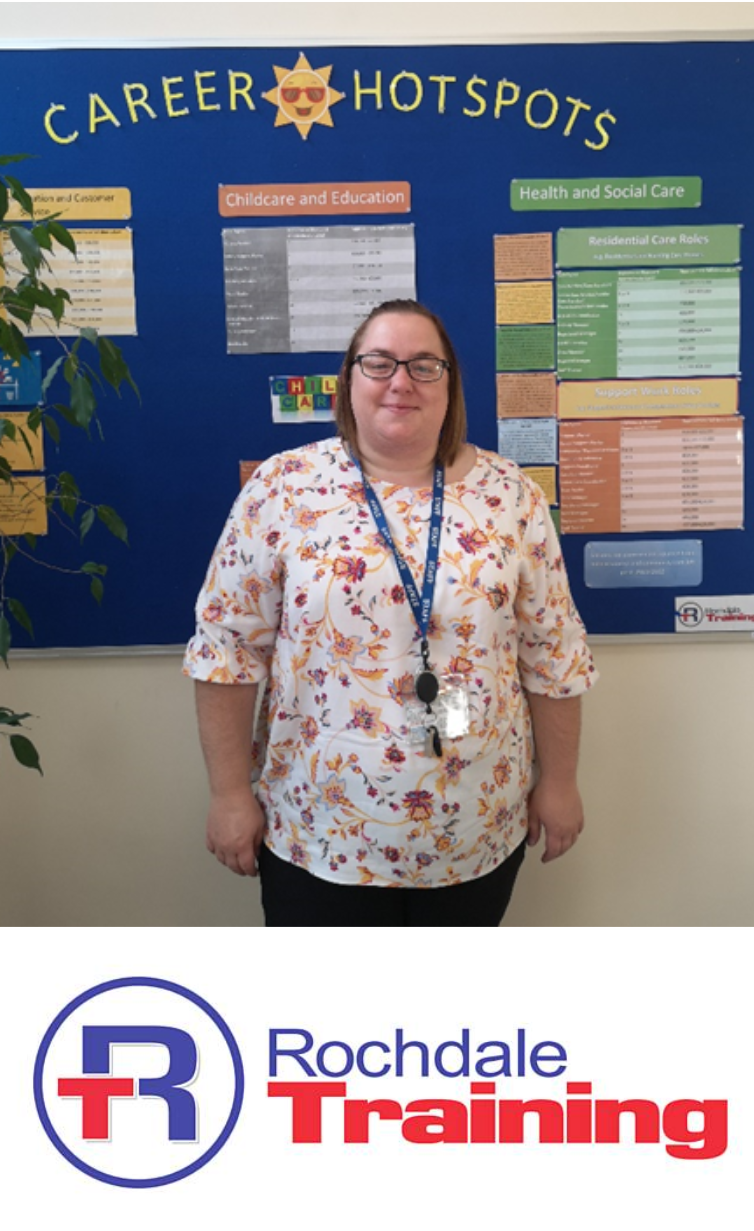 Roxanne Sharp, Health & Social Care Tutor | Rochdale Training
Once Roxanne's children went to school she went into the Health & Social Care industry and has now become a qualified tutor, which she finds rewarding.