Upcoming Events
GMLPN events are offered to members at a discounted rate, or are free as part of membership. Get in touch to find out more.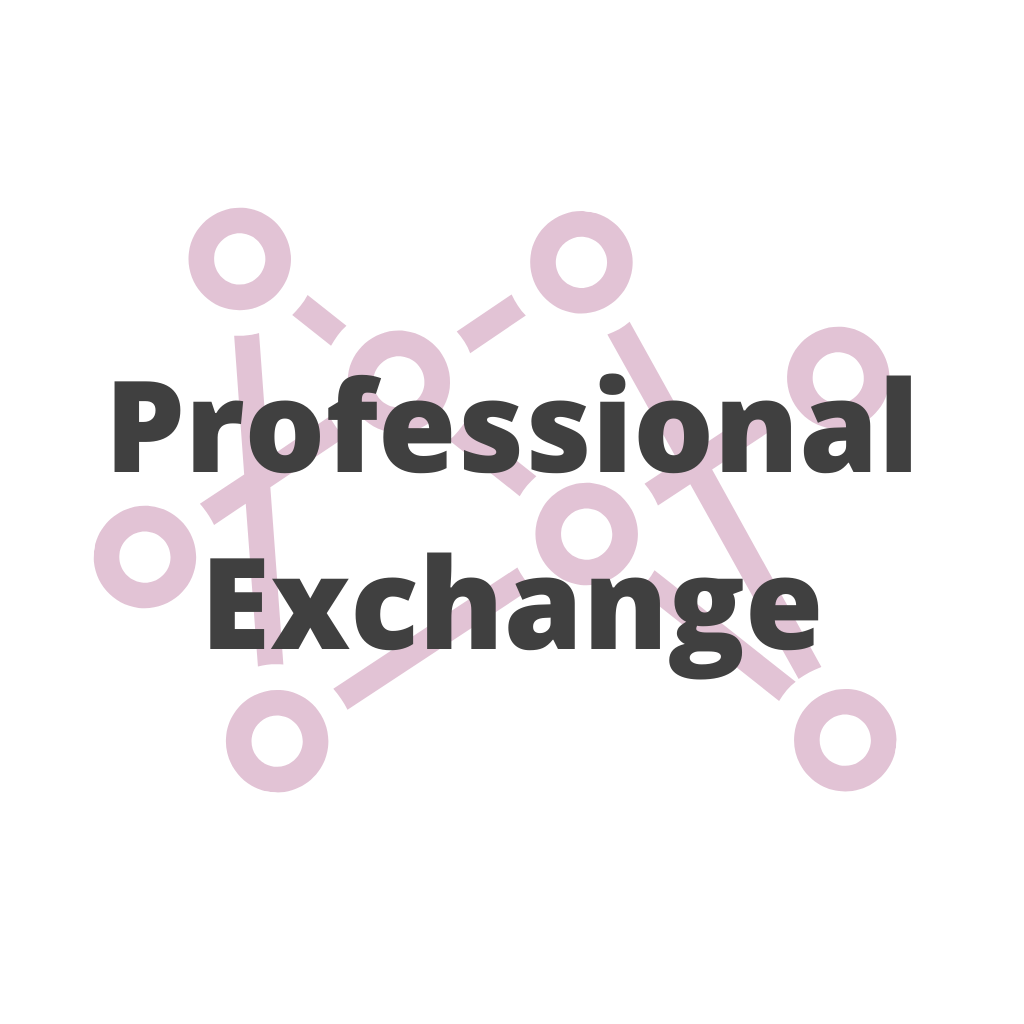 Mental Health and Wellbeing
We'd like to invite you to the upcoming Mental Health Exchange meeting.
If you have any topics you'd like to raise or present on please email james.l@gmlpn.co.uk
The session will also provide opportunity for exchange and discussion!
Tuesday 14th June @ 1.00pm
Free for members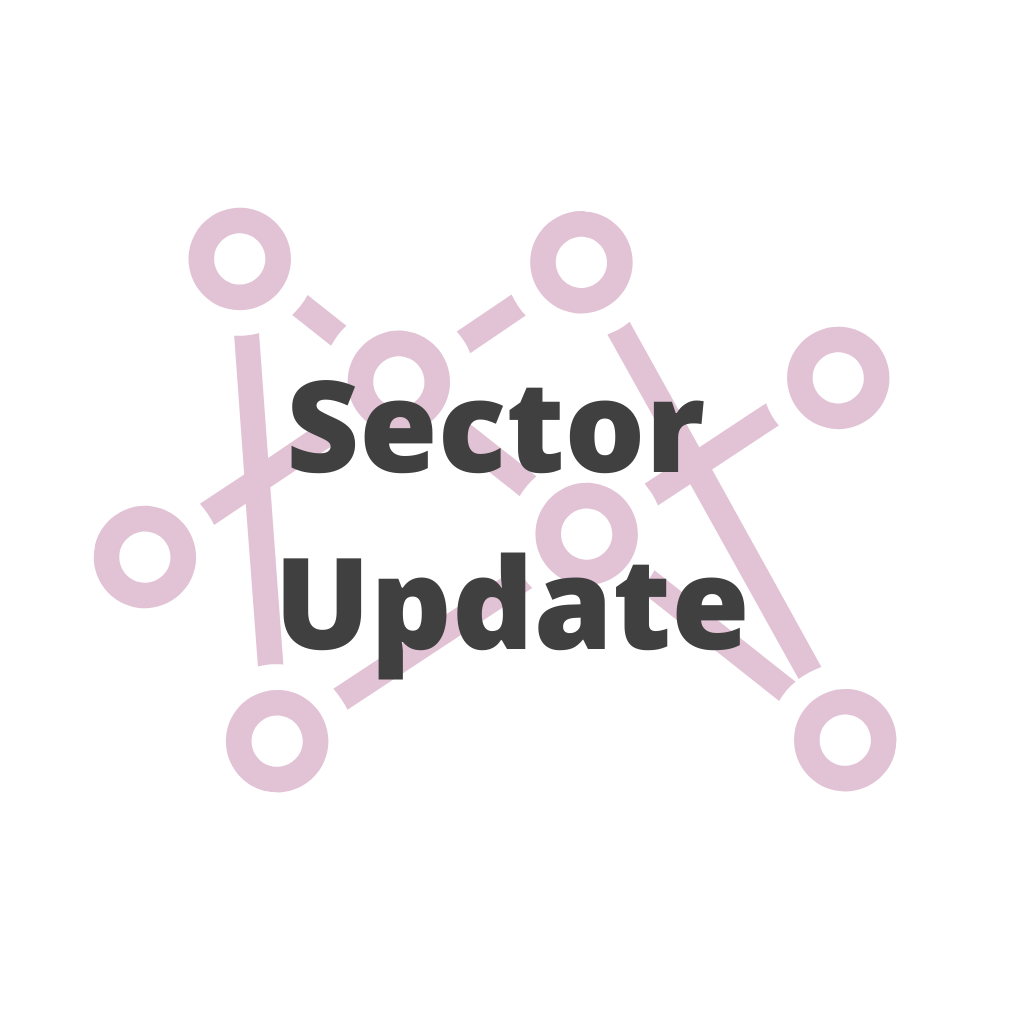 GMLPN Member Roundtable – DfE Post-16 Reggions and FE Provider Oversight
This GMLPN Member Roundtable with the DfE Post-16 Regions and FE Provider Oversight will provide opportunity for members to discuss and feedback to DfE on key challenges, issues and opportunities including:
Apprenticeship Accountability Framework
Funding Bands
Prior Learning
Quality – publication of success rates
The new Apprenticeship Service
Wednesday 15th June @ 1pm
Free for members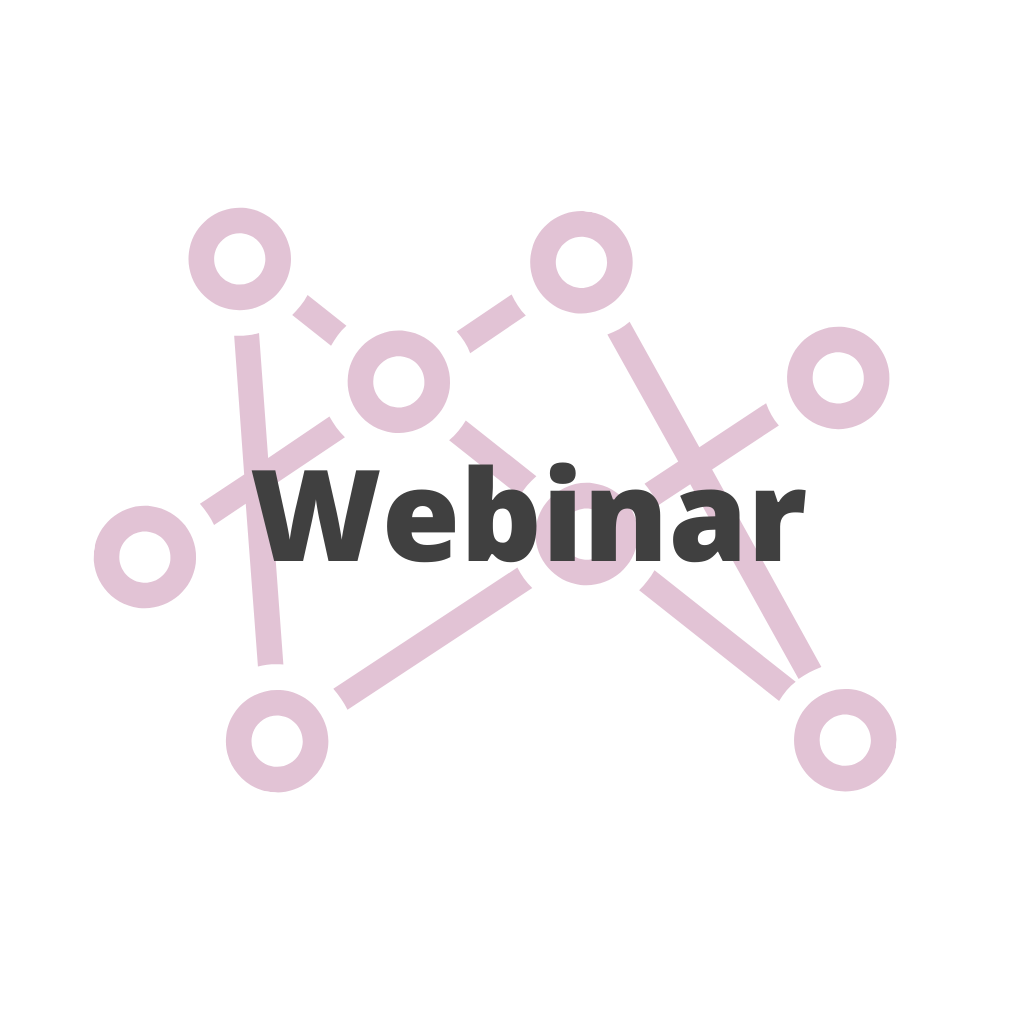 Safeguarding Update and Refresher Workshop
To contribute to the effective safeguarding of learners by developing the capacity of participants to provide strategic leadership of safeguarding across their organisation.
Thursday 23rd June @ 1pm
Delivered by Phil Barnett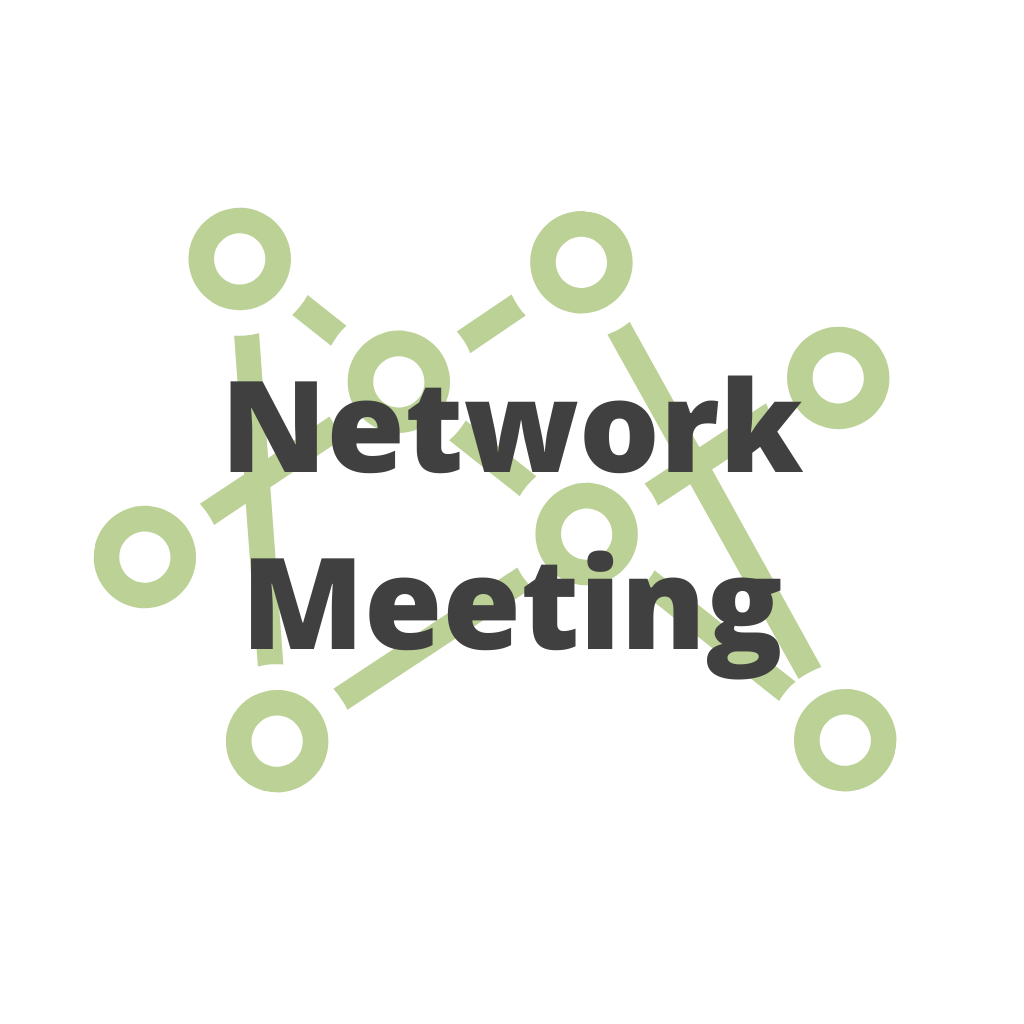 We are pleased to welcome members back to Blackley Golf Club
The agenda will be announced in due course.
Wednesday 29th June at 9.00am
Free for members
Want to find out more about GMLPN our or upcoming events?
Get in touch today and a member of the team will be in touch!