Established in 2001, the Greater Manchester Learning Provider Network (GMLPN) is a network of over 100 members including, Independent Training Providers, FE Colleges, Community Voluntary Organisations, Universities and key suppliers and other stakeholders. They work alongside key partners and local authorities to achieve an ever-closer alignment between the needs of employers, individuals, communities and the suppliers of skills.
Serco has been delivering skills and training programmes on behalf government for more than 10 years. Working in partnership with local training providers they provide recognised qualifications and bespoke training courses which, meet the needs of both local employers and people looking to find work, develop in their existing job or retrain.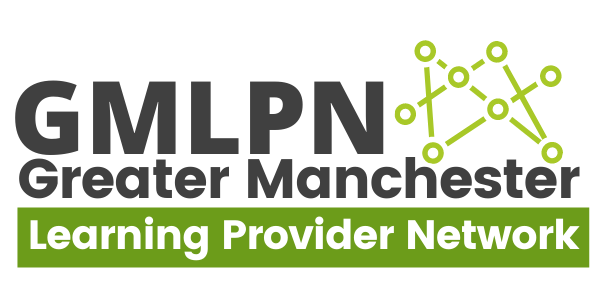 Anne Gornall, Executive Director commented:
"We are very pleased to welcome Serco into the Network and look forward to working with them in the future."

Rob Matts – Head of Skills at Serco said:
"We have recently launched the Digital Careers Upskill Programme after being awarded a contract by Greater Manchester Combined Authority as part of its three-year Skills for Growth programme, which aims to plug skills gaps identified by employers in the city-region and is funded through the European Social Fund.
"We are committed to delivering a successful digital industry skills programme in Greater Manchester that contributes to productivity, innovation and economic growth across all sectors.
"To deliver this important programme we will be working in partnership with five other providers across Greater Manchester including; Readynez, Coders Guild, Apprentify, 3D 360 and Back to Work. We are excited to be joining the GMLPN to support closer collaboration with providers in the region. Together we will support the integration of skills funding programmes and opportunities for businesses and individuals to ensure they can access the digital skills that employers need to be resilient and fit for the future."
Serco delivers services on behalf of Central Government and a range of public sector bodies across Defence, Justice, Immigration, Healthcare and Transport, and with Local and Regional Government customers to deliver Citizen Services, in the UK and internationally.
Across Serco's five main sectors – Health, Transport, Defence, Justice & Immigration, and Citizen Services – they have innovated at speed to meet new challenges presented by the pandemic, acted decisively to ensure the continuation of the vital public services they are privileged to deliver, and worked hard both to protect the well-being of colleagues and to support customers.