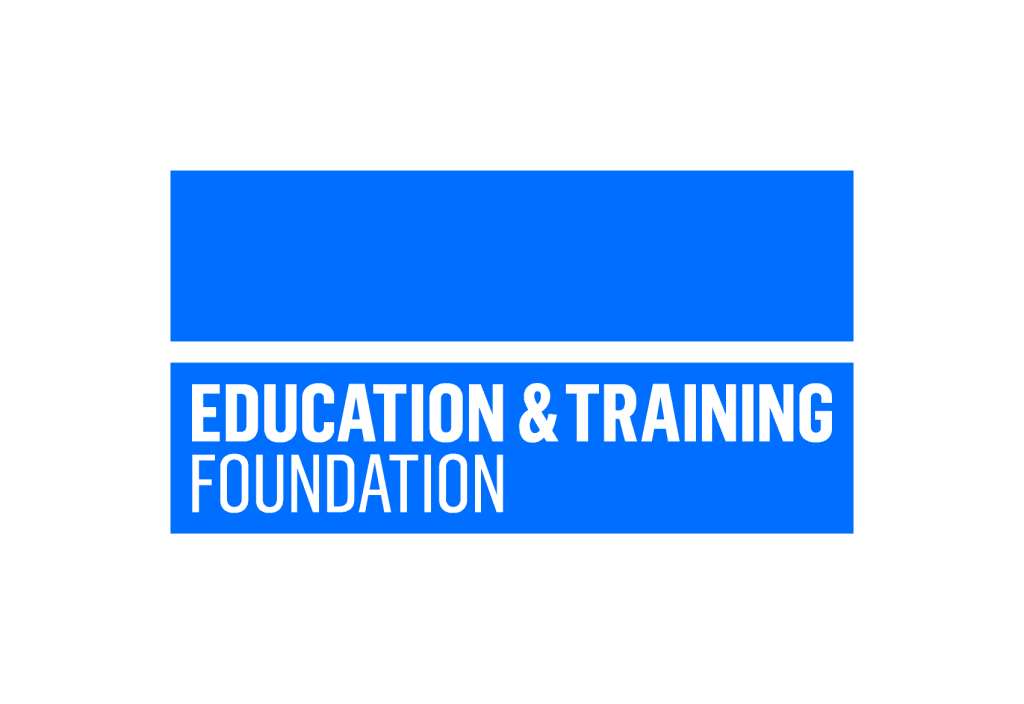 The first three in a series of mental health resources aiming to support leaders in FE have been published by the Education and Training Foundation (ETF). The resources were created by Education Support as part of the Leadership Mental Health and Wellbeing Resources project, delivered by the Association of Colleges, commissioned by the Education and Training Foundation, on behalf of the Department for Education. The project steering group, which has representatives from across FE have helped shape the resources from start to finish to ensure they are suitable for the sector.
Collectively, these guides aim to provide a foundation for FE managers and leaders to enhance organisational systems and support structures to help staff develop the skills required to cope with the demands of the job. They provide a deeper understanding of psychologically safe environments alongside evidence-informed initiatives and insights from those working in the FE sector. They also look at why your mental wellbeing needs to be a priority and how cultural change has to start from the top.
The first three resources look at helping staff balance work and life, secondary trauma and psychological safety. Three more resources will be published later this month. The resources can be found on the ETF website.