Established in 2001, the Greater Manchester Learning Provider Network (GMLPN) is a network of over 115 members including, Independent Training Providers, FE Colleges, Community Voluntary Organisations, Universities and key suppliers and other stakeholders. They work alongside key partners and local authorities to achieve an ever-closer alignment between the needs of employers, individuals, communities and the suppliers of skills.
Anne Gornall MBE, Executive Director at GMLPN commented:
 "We are very pleased to welcome Competence Development to GMLPM, we look forward to working alongside them to support the work they do in developing knowledge, skills and behaviours."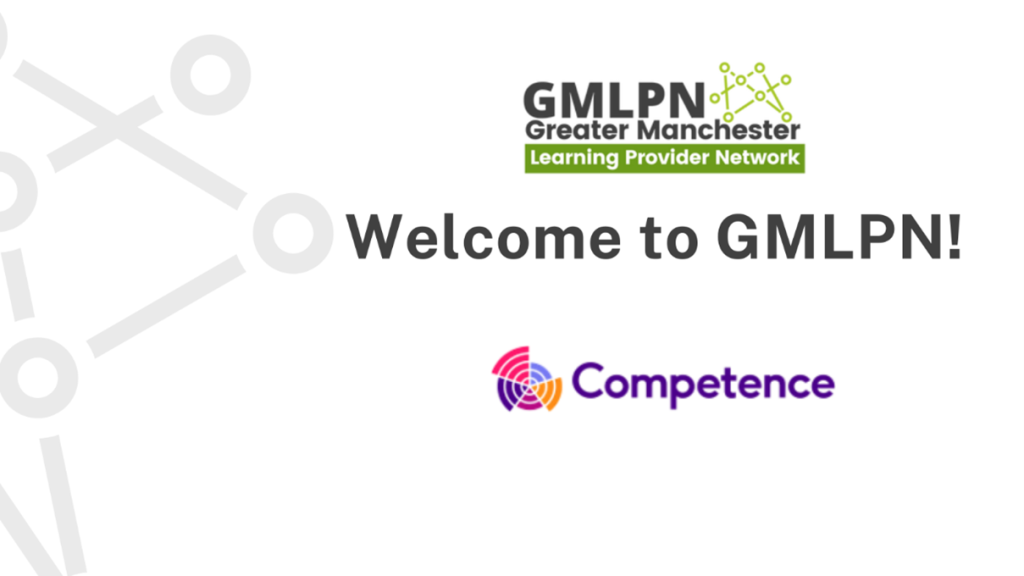 Competence Development Ltd is a software author primarily operating in the sectors of Education, Sport & Leisure, Security and Leadership & Management.
The Competence app is at the core of the business, developed over the last 5 years and used at the heart of all solutions in each sector. Organisations use the app to drive performance improvements in knowledge, skills and behaviours of business staff, coaches, learners, governors, teachers, players and management – at all levels.
David Smith, Director of Education at Competence Development said:
"We are delighted to be welcomed in to the GMLPN family, and look forward to playing a full and active role in supporting partners, employers and learners within Greater Manchester, to meet their potential."
You can find out more about Competence Development here: