Ranging in age from 16 to 37, and across all ten boroughs of Greater Manchester, the successful apprentices have begun roles across all districts and units including Cyber Crime, Major Incident Support and local policing teams. Their training is being delivered by Greater Manchester-based provider, Damar Training.
This is the 8th year that GMP have recruited a substantial cohort of apprentices. Bypassing 2020 would have been an easy decision – official figures revealed an 85% drop in apprenticeship vacancies across England in April and May – but they were determined to forge ahead and continue to offer exciting opportunities for local people.
The recruitment drive, which began in June, involved 422 applications, 301 English and maths assessments, 49 group activity assessments and 243 interviews, all done remotely.
Jonathan Bourne, Managing Director of Damar Training, said: "We were delighted with GMP's decision to continue with their market-leading apprenticeship programme this year. Working in close partnership with GMP, we have demonstrated that it is possible to run a large and complex apprenticeship recruitment process almost entirely online. Social distancing is likely to remain in place for some time and so the ability to support employers and candidates in this way is vital."
This is what three of the new recruits have said about why they applied and their experience so far: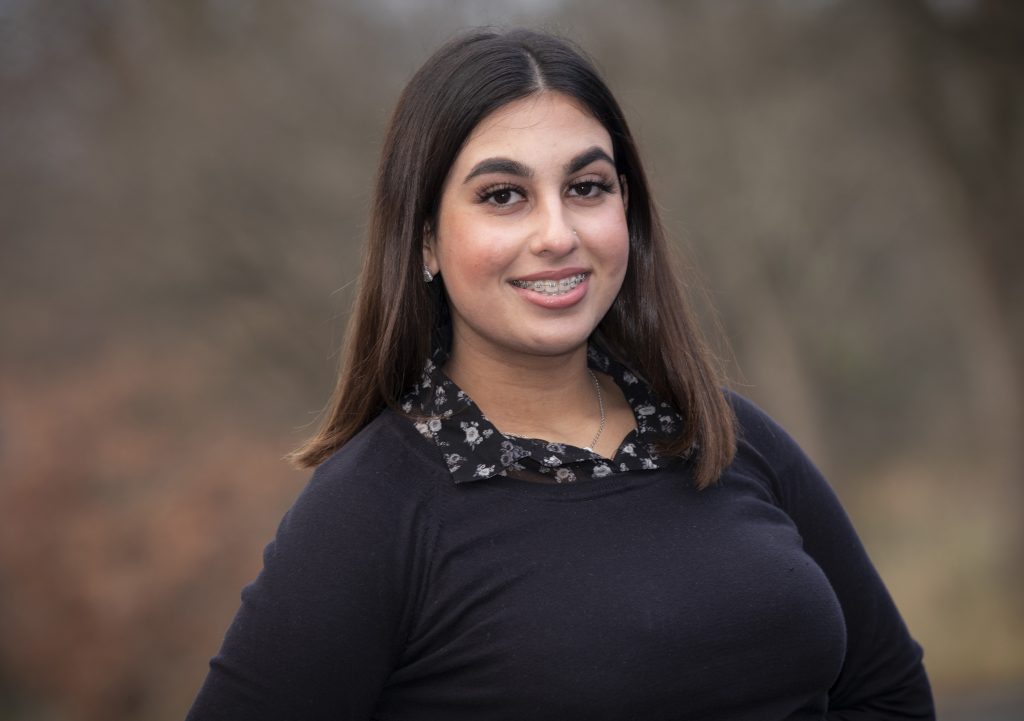 Rosena Ahmed, Business Admin Apprentice in the Criminal Justice Cluster Unit in Bolton, said:
"I felt that an apprenticeship would be the best thing for me. When I left high school, I knew college wasn't for me. I wanted to gain independence and also start earning my own money. I am grateful to have been given this opportunity by GMP and Damar Training as joining the force has always been something I wanted to do! As I am only currently 17 years old, I hope to join as a Police Officer when I turn 18 and work with the CID unit."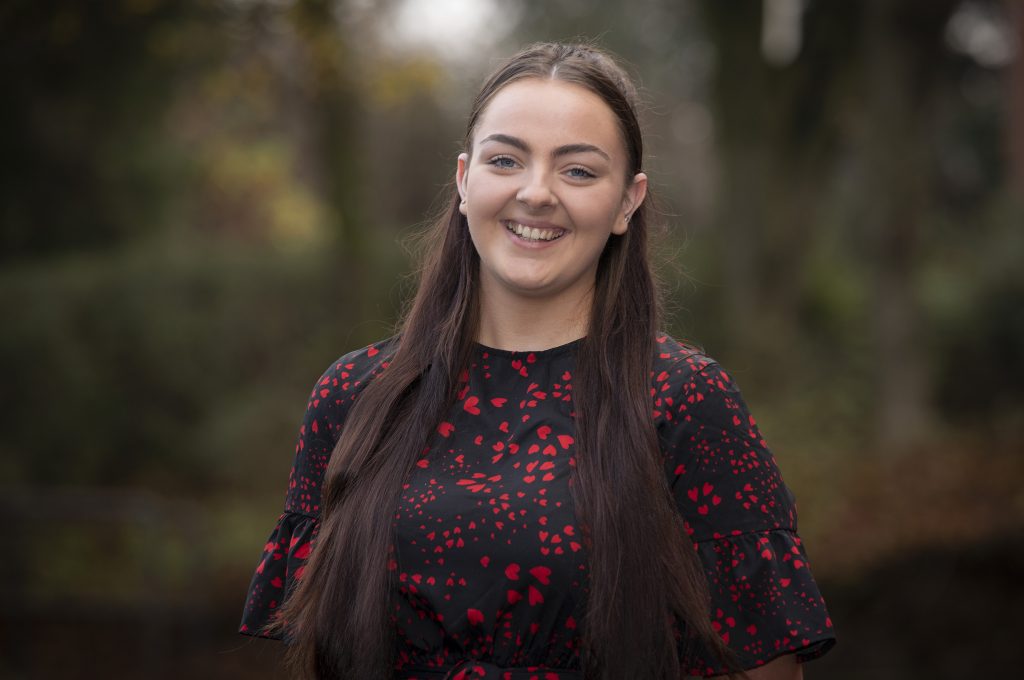 Molly Kelly, Business Admin Apprentice in the Public Protection Governance Unit in Manchester, said:
"I applied for this apprenticeship because I have always wanted to be in the police with a long-term goal of becoming a dog handler. My first couple of weeks have been amazing! It has been so interesting and I have already learnt so much. This opportunity means so much to me as I have always wanted to work for GMP. This has changed my life!"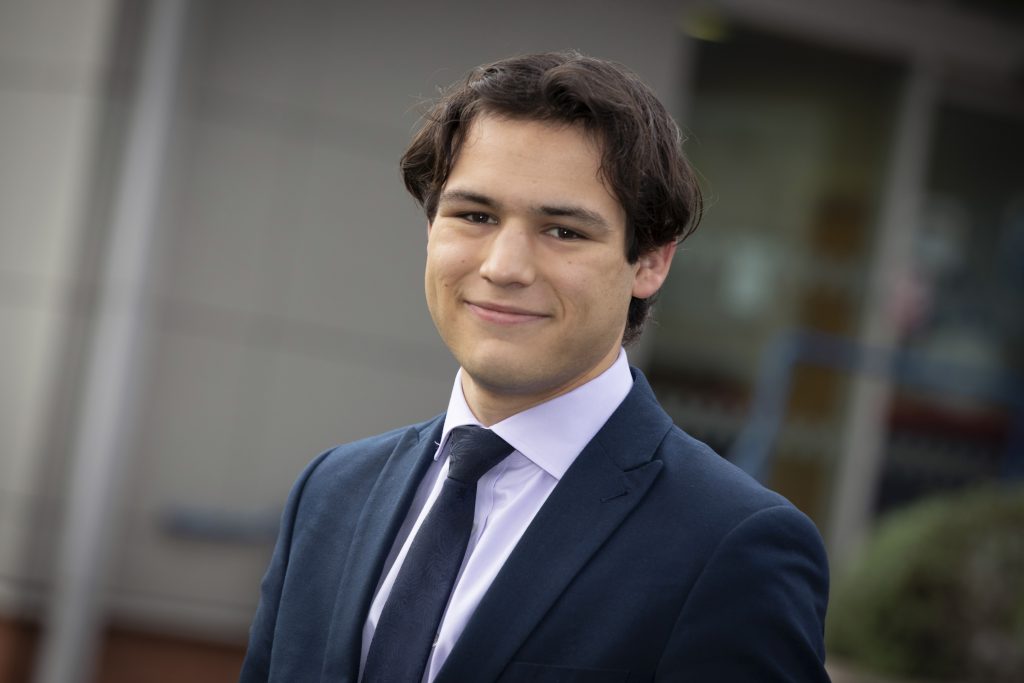 Joe Waterman-Smith, Business Admin Apprentice in the Intelligence Unit in Trafford, said:
"This apprenticeship seemed to provide an entry into GMP, an organisation with lots of opportunities for promotion and specialisation, and a transferable skills-based qualification. I'm very grateful to be part of this programme and for the options, both within the GMP and externally, that this apprenticeship gives me, especially with the challenges posed by the current economic climate and the difficulty which many people have finding an entry level job."
To find out more about Damar Training, please visit damartraining.com.