Greater Manchester Learning Provider Network
Welcome
The Greater Manchester Learning Provider Network is one of the largest provider networks in the country. Our combined network of over 100 employment and skills providers operate across the Greater Manchester region. GMLPN was established in 2001 and strives to improve the employment and skills system by working alongside our members and partners.
GMLPN currently have over 100 members. Our network is inclusive of GM Training Providers.
A range of training options are available to both member and non member organisations.
Pearson
Whether your learners want to prepare for work with a vocational course or further their understanding of an academic subject, our post-16 qualifications will help them get where they want to be. Contact GMLPN to find out more about the exciting partnership we have with Pearson, including member benefits.
Zen Office
From A to Zen, and everything in between.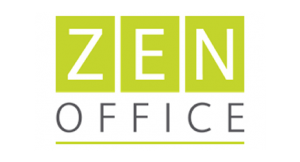 ZenOffice working in partnership with GMLPN to provide you with a huge range of business solutions, all from one place.
GPRS Recruitment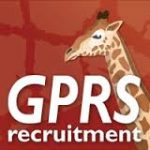 GPRS is a Work Based Learning and Training Recruitment Specialist.  Operating nationally and their client portfolio consists of large national training providers and smaller independents.  GPRS is IIP Gold Standard and is an IIP Champion.
InnovEd


GMLPN partners with InnovEd, the Educational Management System software that allows the entire process of learners, work submission, assessments, reviews, quality verification, learner progress tracking and reporting analytics to be performed and controlled online.