Taking Teaching Further
Delivered in partnership with The GM Chamber of Commerce, the Greater Manchester Further Education/Industry Exchange (GM FE/IE) is researching, testing and forging new models of mutually beneficial collaboration between FE and industry.
Our Approach
We have established and facilitated four Industry Boards to develop exchange programmes between FE institutions and employers in their sector to ensure that learners have access programmes which are relevant to the 21st century global economy. The four Industry Boards are in the following priority sectors:
 – Childcare/Education
 – Construction
 – Digital
 – Engineering/Manufacturing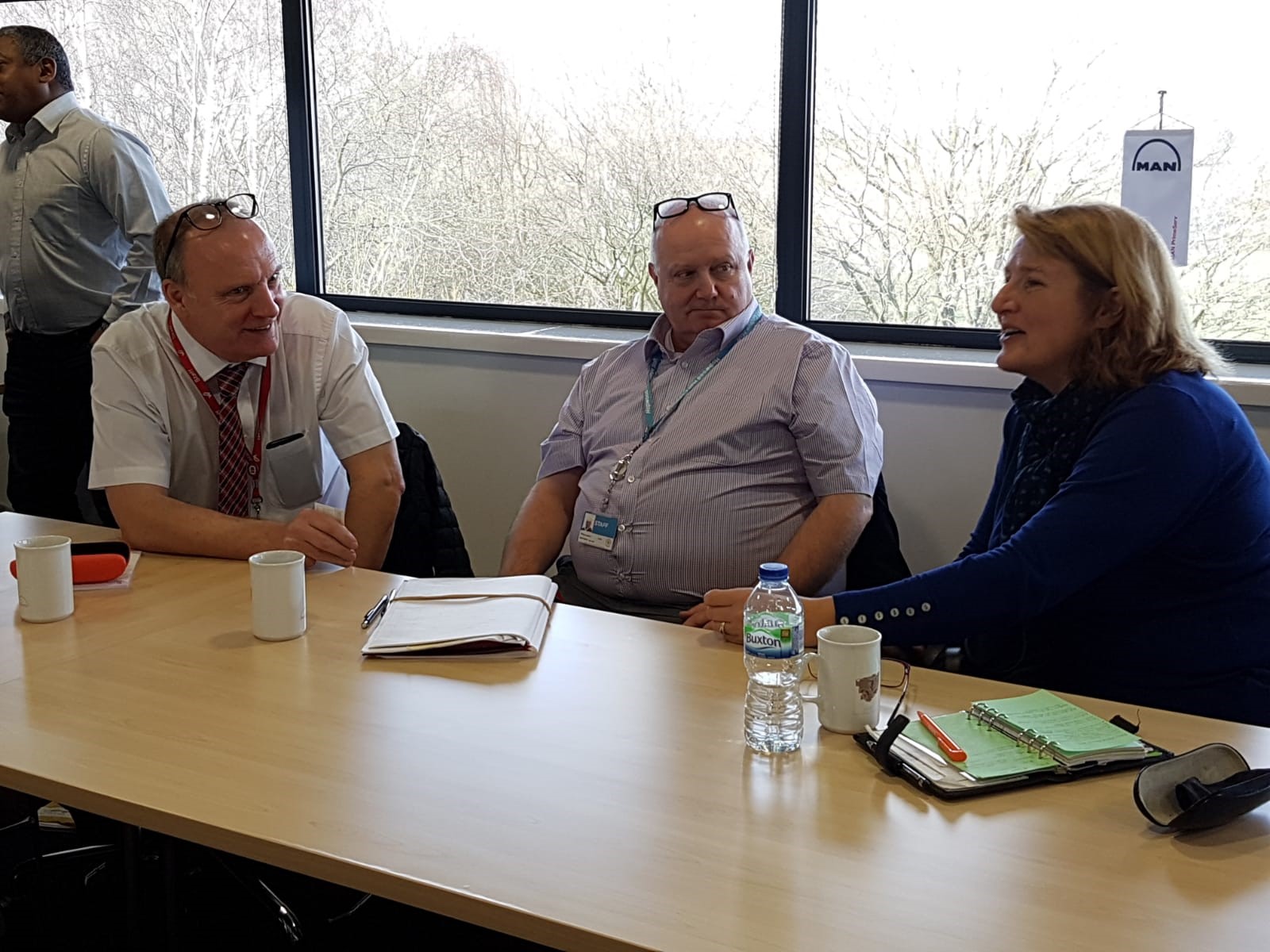 Our aims of the Project are:
 – Recruit six Further Education Institutions (FEIs) and six employers to each Industry Board
 – 24 Exchanges will take place
 – Eight case studies will be produced
We have recruited 35 FE Institutions (FEIs) and 26 employers. Organisations include FE Colleges, independent training providers as well as employer providers. Each Industry Board has met twice.
To date 26 exchanges have been identified a number of key findings:
 – Both FEIs and employers recognise the need and relevance of the project and they are developing sustainable, meaningful partnerships rather than one-off meetings and activities.
 – Exchanges and partnerships are developing as one-to-many and many-to-many arrangements as well as the anticipated one to one.
 – FEIs are expanding relationships with existing employer partners to implement exchange practices in addition to those partnerships developed with employers on the Industry Boards.
 – All four Industry Boards highlighted the need for Awarding bodies to engage closely with employers to ensure that their qualifications are preparing young people adequately for employment.
 – Both FEIs and employers have highlighted gaps in the curriculum prescribed by awarding bodies, particularly in the Engineering/Manufacturing, Construction and Digital Sectors.
 – FEIs have challenges in attracting and retaining talent particularly in the Construction and Digital sectors where the skills shortage and consequential recruitment challenges have led to higher salaries for employees in those sectors.