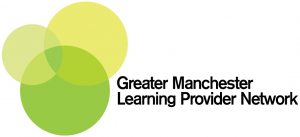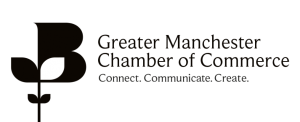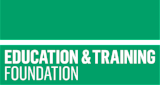 Greater Manchester Learning Provider Network and Greater Manchester Chamber of Commerce are delighted to announce their success at securing funding from the Department for Education, through the Education and Training Foundation to deliver a programme of professional exchange between further education and industry as part of Round Two of the Taking Teaching Further (TTF) programme. The GMLPN and GMCC will be leading on two of 22 funded projects across the country tasked with looking at ways to improve links between Further Education providers and industry.
Supported by the GMCC, the GMLPN will be developing a Curriculum Co-Design toolkit. The toolkit will provide an essential guidance, tools and resources supporting Further Education Institutions (FEIs) and employers to design and develop curricula in partnership. The toolkit is being developed in collaboration with FEIs and employers who have participated in Round One of the TTF Programme.
Supported by the GMLPN, the GMCC will be leading on the Labour Market Information Electronic Toolkit (LMI E-Toolkit). The toolkit will provide an essential teaching resource, which has been co-designed by teaching staff in Further Education institutions and people working in the construction, digital, education and engineering/manufacturing industries. The LMI E-Toolkit will contain models and solutions to address gender, pay, ethnicity and social mobility gaps, as well as provide up to date information on skills shortages in the region and the resulting employment opportunities.
Both GMLPN and GMCC would welcome input finto both toolkits from GMLPN members. If you want to be involved or find out more information, please contact Matt Leigh at GMLPN: matthew.l@gmlpn.co.uk or Clare Clark at GMCC: clare.clark@gmchamber.co.uk