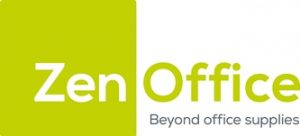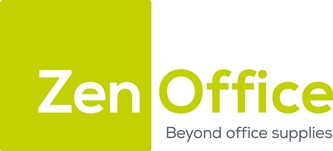 ZenOffice is more than just a supplier and more than just a contractor.  We are a trusted partner, going beyond office supplies to provide our customers with a huge range of business solutions, all from one place.
Zen have seven divisions including Business Supplies, Signage & Exhibition, Managed Print Services, Print & Promotion, Mail & Fulfilment, Business Interiors and Workwear & PPE.
Our mission as a business is clear – to grow and nurture customer partnerships, building relationships that provides all the support and service our customers require to achieve their business goals.
All GMLPN members have access to great discounts across our seven divisions.
To find out more or to place an order, contact Alex O'Sullivan: T: 0345 123 2984 | E: GMLPN@zenoffice.com
or visit www.zenoffice.com