GMLPN Commercial Partnerships
Bluestone Leasing
Bluestone Leasing deliver a wide range of financial products and services including vehicle leasing right through to funding major capital investment projects.
Click here to view the website.
FE Associates
FEA offer a unique service for FE and Skills sector. From the provision of interim leaders and managers; executive search and recruitment; quality improvement and strategic consultancy; and project management, we demonstrate insight and experience of understanding our customers' organisations.
Click here to view the website.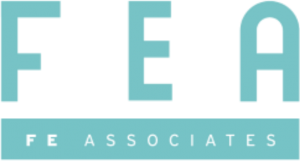 HURST
HURST, an industry experienced accountancy firm, familiar with the various government funding streams and able to advise providers on adapting their business strategy to respond.
Click here to view the website. 
MPLOY Solutions
MPLOY Solutions provide work placement solutions for study programmes and T Levels. They source employers across all industry sectors and job types as well as assessment and preparation for learners.
Click here to view the website.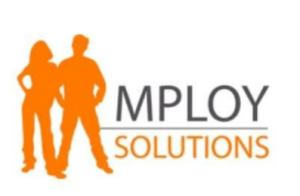 Pearson
Pearson is a renowned awarding body with a range of products and services. Our members can be eligible for up to a 25% discount.
Click here to view the website.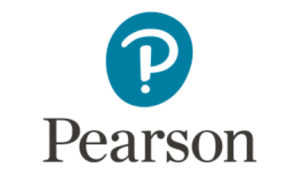 Peninsula Partnership
Peninsula Partnership are the leading HR, employment law and health & safety consultancy firm.
Click here to view the website. 
PET-Xi
PET-Xi are functional skills experts with over 23 years' experience of delivering English, Maths and ICT qualifications. They deliver quality training using the PET-Xi classroom dynamic approach.
Click here to view the website.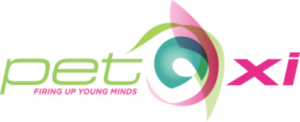 ZEN
We're the company customers can rely on. More than just a supplier, more than just a contractor, we're a trusted partner, going beyond office supplies to provide our customers with a huge range of business solutions, all from one place.
Offering everything from business supplies to business interiors, we go above and beyond to ensure our customers get the best possible service. Have a large stationery order? With a range totalling over 20,000 products, we're sure you'll find what you need. Need health and safety equipment? Our 4,000 item catalogue can help.
At ZenOffice, everything we do is about going beyond. Beyond expectations. Beyond success. This has helped us grow from a one-man outfit founded in 1972, to a seven-division, 80-employee company with more than 3,000 clients across the country.
Whether Business Supplies, Print & Promotion, Mail & Fulfilment, Signage & Exhibition, Workwear & PPE, Business Interiors and Managed Print Services, we're here to provide customers with total business solutions. Allowing GMLPN members to consolidate their purchases and gain considerable savings.
All the way from A to Zen
Click here to view the website.