GMLPN are firmly committed to business practices that contribute to the long-term wellbeing and resilience of staff, individuals, communities and society in general.
Disability Confident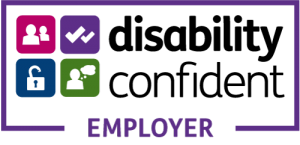 We're excited to announce that GMLPN have been confirmed as a Disability Confident Employer, recognising our commitment to ensuring that disabled people have opportunities to fulfill their potential and realise their employment aspirations.
If you are interested in becoming a Disability Confident Employer, sign up here.
Good Employment Charter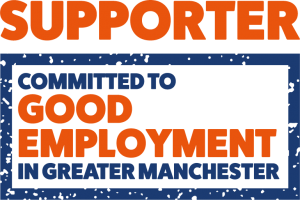 We are a proud Supporter of the Greater Manchester Good Employment Charter, the first of its kind in the UK, which aims to improve employment standards across Greater Manchester by paying the Living Wage and treating staff fairly.
If you are interested in supporting the Good Employment Charter, sign up here.
Work Placements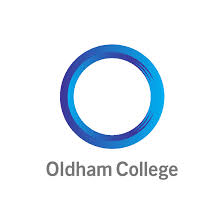 We have offered 7 work placements to Oldham College students so far. Oldham is an opportunity area with social mobility problems so we are proud to support Oldham College's work in improving this.
If you are interested in finding out more about Oldham College's work placements programme, look here.