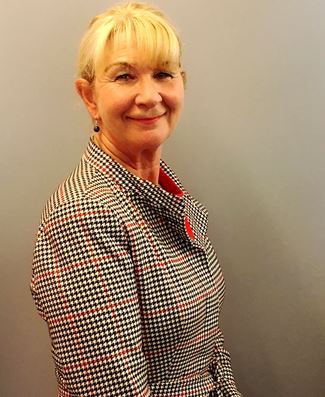 Anne Gornall
Co-Executive Director
07909 612 946 | anne.g@gmlpn.co.uk
Anne joined GMLPN as joint Executive Director after 12 years with the SFA/LSC and a long and rewarding career in the education and skills sector. Anne has managed teams, supported providers through economic and policy change. She enjoys a challenge and an opportunity, sharing the ambition of a more responsive skills system to meet greater employer demand.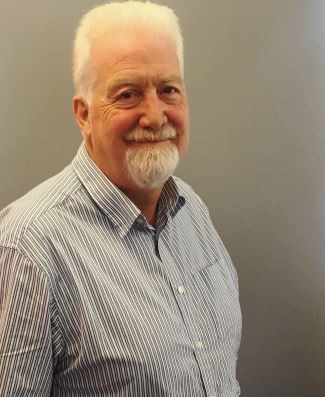 Andy Fawcett
Co-Executive Director
07801 927 629 | andy.f@gmlpn.co.uk
After a career in human resource management Andy worked for the Skills Funding Agency, as well as its predecessor organisations, for over 20 years. His main areas of work included economic development, contract and provider management, along with European structural funds. Working alongside our Board, stakeholders, and skills providers his aim is to improve the effectiveness of the employment and skills system in Greater Manchester.
Matt Leigh
Project Manager: Apprenticeship Ambassadors, Apprenticeship Support Knowledge in Schools
07530 075 650 | matthew.l@gmlpn.co.uk
Matt joined the GMLPN in 2010 having spent five years as a residential conveyancer. He is the Project Manager for the Apprenticeship Ambassador Programme, the Apprenticeship Support and Knowledge in Schools Project and our work on Traineeships
Charlotte Cookson
Office Manager/Project Development
07738 621 735 | charlotte.c@gmlpn.co.uk
Charlotte joined GMLPN as an apprentice studying Business Admin at Level 3, she has quickly progressed onto her Level 5 Management and Leadership Apprenticeship. Charlotte is the Project Manager for the GM & Cheshire VET Professional Exchange Project and the GM Apprenticeship Marketing and Communications, #SEEDIFFERENT Project.
Emma Brennand
Project Administrator Apprentice
07738 621 749 | emma.b@gmlpn.co.uk
Emma joined GMLPN in January 2019 as a Project Administrator Apprentice, and is currently undertaking her Level 3 Business Admin Apprenticeship. Emma is responsible for the administration for GM Apprenticeship Marketing and Communications – #SEEDIFFERENT Project, the Professional Exchange Project and provides general office admin support.