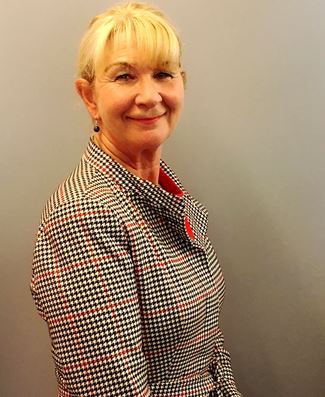 Anne Gornall
Co-Executive Director
07909 612 946 | anne.g@gmlpn.co.uk
Anne joined GMLPN as joint Executive Director after 12 years with the SFA/LSC and a long and rewarding career in the education and skills sector. Anne has managed teams, supported providers through economic and policy change. She enjoys a challenge and an opportunity, sharing the ambition of a more responsive skills system to meet greater employer demand.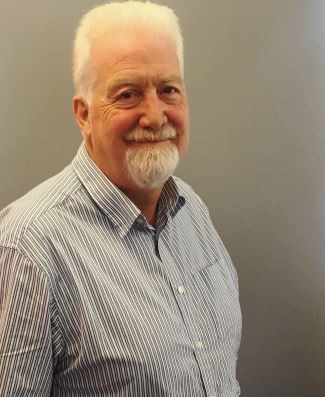 Andy Fawcett
Co-Executive Director
07801 927 629 | andy.f@gmlpn.co.uk
After a career in human resource management Andy worked for the Skills Funding Agency, as well as its predecessor organisations, for over 20 years. His main areas of work included economic development, contract and provider management, along with European structural funds. Working alongside our Board, stakeholders, and skills providers his aim is to improve the effectiveness of the employment and skills system in Greater Manchester.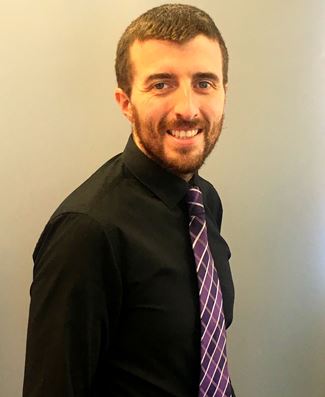 Richard Nash
Business Development and Network Manger
07787 291 982 | richard.n@gmlpn.co.uk
Richard is the network's Business Development and Network Manager and has been with the organisation for over 6 years.  He is responsible for working with providers to identify needs in the market and support in these areas. He works to enrich the portfolio of services and membership benefits of the network.
Matt Leigh
Project Manager: Apprenticeship Ambassadors, Apprenticeship Support Knowledge in Schools
07530 075 650 | matthew.l@gmlpn.co.uk
Matt joined the GMLPN in 2010 having spent five years as a residential conveyancer. He is the Project Manager for the Apprenticeship Ambassador Programme, the Apprenticeship Support and Knowledge in Schools Project and our work on Traineeships
Coral McFarlane
Project Manager: #SEEDIFFERENT Campaign
07912 783843 | coral.m@gmlpn.co.uk
Before joining GMLPN, Coral worked for 3 years in the marketing department of The Manchester Growth Company and Marketing Manchester as Marketing Executive.  Coral is Project Manager of the Greater Manchester Apprenticeship Hub project, our marketing and communications campaign that aims to raise the perceptions of Apprenticeships across GM. She also is the Project Coordinator on our Apprentice Ambassador Programme.
Ruth Thompson-Davies
Project Coordinator: GM Search & Apply
07738 621 742 | ruth.t@gmlpn.co.uk
After a career of just over 10 years in marketing and project management at the Co-operative Banking Group Ruth joined GMLPN as a project officer in 2014.  Working closely with Apprenticeship providers and colleges Ruth is supporting Greater Manchester to develop a comprehensive catalogue of all of the post-16 opportunities available to young people across Greater Manchester.
Charlotte Cookson
Project Administrator | Project Coordinator: Apprenticeship Ambassadors, Apprenticeship Knowledge in Schools
07738 621 735 | charlotte.c@gmlpn.co.uk
Charlotte joined GMLPN as an apprentice studying Business Admin at Level 3, she has quickly progressed onto her Level 5 Management and Leadership Apprenticeship. Charlotte has continued to take on new responsibilities including managing day to day finances and becoming project coordinator for Traineeships.